The White House has condemned the Chinese regime for its ban on purchases of memory chips from the U.S. company Micron, calling it retaliation over a recent Group of Seven (G-7) statement, but said Beijing's sanction won't affect Washington's efforts to improve communication with China.
The Chinese regime's ban on purchases of Micron's chips over security concerns is "just baseless," John Kirby, White House National Security Council spokesman, stated at a May 24 press briefing.
Kirby noted that Beijing's ban is retaliation for a strong joint statement by G-7 leaders on May 20 to coordinate efforts against coercive and unfair economic tactics used by the Chinese communist regime.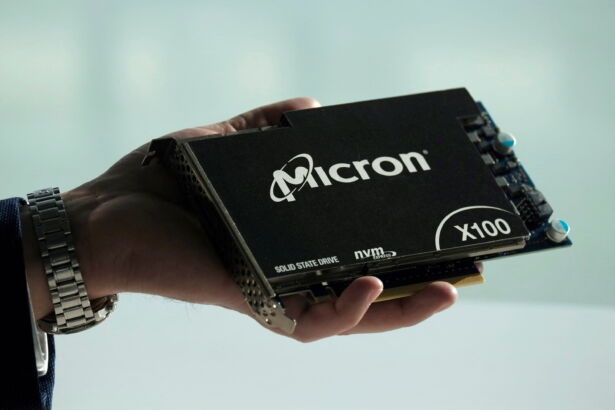 "It's clearly an attempt to undermine the strong stance that was taken by the G-7 against economic coercion," said Kirby, who noted that the ban was rolled out by Beijing just "one day after the G-7 leaders issued their first-ever statement on economic resilience and security" to counter the Chinese Communist Party's (CCP) coercive economic practices.
The Cyberspace Administration of China (CAC) announced on May 21 that Micron's products hadn't passed a cybersecurity review and China would ban critical infrastructure operators from purchasing products from Micron. The CAC neither detailed what risks the investigation uncovered nor specified which Micron products would be affected.
However, Beijing's ban will only affect some of Micron's sales in China, since the ban is currently limited to "critical information infrastructure." Most of Micron's chips are used in electronic products such as cellphones and personal computers and won't be affected.
Microchips: Focal Point of US–Sino Tech War
The battle over microchips is one of the intensified disputes between the United States and China, as relations between the two countries have plummeted to a decades-low point.
In October 2022, the Biden administration implemented full restrictions on the export of advanced chips and chip manufacturing equipment to China, aiming to prevent the Chinese regime from using advanced chips for development of its military and surveillance equipment.
On the eve of the G-7 leaders' summit, the Japanese government invited Micron, Intel, Samsung, TSMC, and other major semiconductor manufacturers to expand investment in Japan and organize a chip supply chain that doesn't rely on China.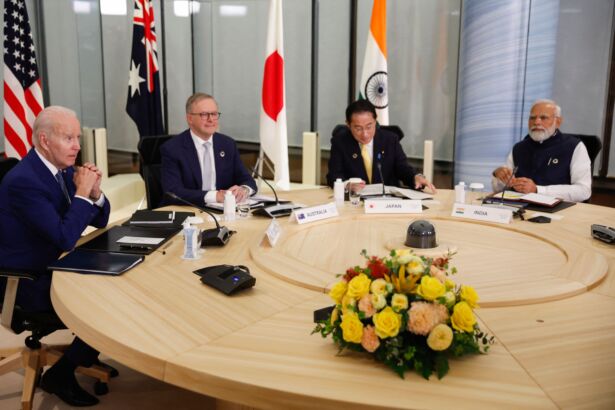 On May 23, Rep. Mike Gallagher (R-Wis.), chair of the U.S. House's select committee on China, urged the Biden administration to take a tough stance on China regarding the Micron ban and asked the Department of Commerce to impose trade sanctions on China's Changxin Memory in return.
Shen Rongqin, an associate professor at York University in Canada, told The Epoch Times that tensions between the United States and China in the technology sector will continue.
"As the U.S. imposed a comprehensive semiconductors blockade on China, from IC design to advanced packaging and testing, Micron may have seen this (Beijing's Ban) coming and prepared," Shen said.
Communications Remain Open
Kirby also stated that the White House will continue to attempt to improve communications with Beijing despite the Micron ban.
"The discussions and the lines of communication that we're trying to keep open, remain open," he said.
He noted that U.S. President Joe Biden said in Japan during the G-7 summit last week that the Chinese spy balloon incident "changed everything," but "I think you're going to see that begin to thaw very shortly."
U.S. national security adviser Jake Sullivan met with top Chinese official Wang Yi in Vienna earlier this month. Kirby said the White House has also been planning potential visits to China by Treasury Secretary Janet Yellen and Commerce Secretary Gina Raimondo "to talk about economic issues."
Lin Cenxin contributed to this report.
From The Epoch Times