LATEST
Jeffrey Smith was a sales director working just over a block from the Twin Towers when terrorists attacked 20 years ago. He laments the lesser-known death toll that has followed 9/11, such as those caused by the toxicity of the air: "I got a four-element mask, you know, optimized to ...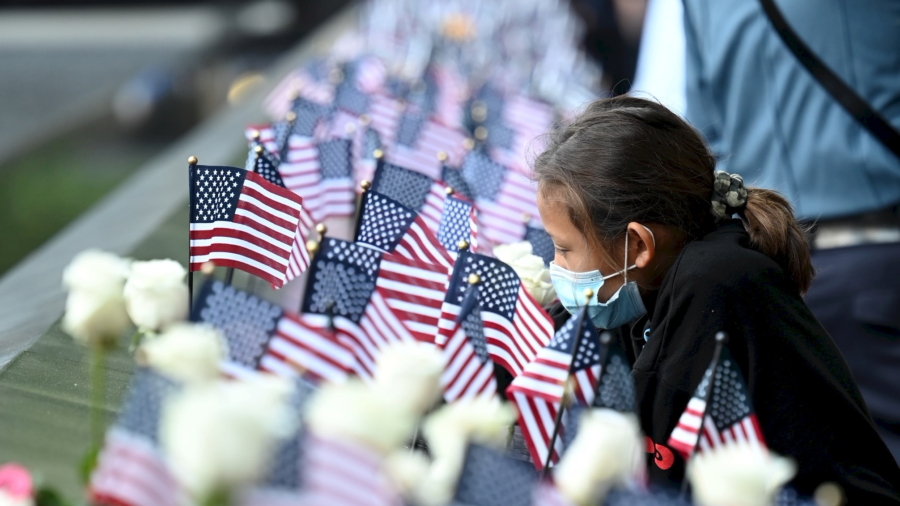 08:04

NTD host, Brendon Fallon presents expert perspectives on the issues critical to Americans and insider analysis on key events unfolding around us. Amid a media environment of heavy bias and one-sided coverage, Wide Angle delivers penetrating insights that dispel the confusion of these uncertain and turbulent times.
Wide Angle has a particular focus on exposing the abuses and violations of the Chinese Communist Party, which stands as the most egregious suppressor of human freedoms, and as the foremost threat to the way of life of the people of free nations.
Read more