Meeyoung Choi quickly her lost appetite on Saturday, Oct. 21, when she realized the small black objects falling on her dinner were rodent droppings.
She was dining with her mother at the southern California's Westfield Culver City mall food court and first thought some children were throwing food when the black objects began bombarding her table.
"These two little, small dots landed on my mom's cup, and instantly she noticed it was rodents' fecal matter," Choi told KTLA on Monday. "We were just so shocked and disgusted."
The droppings kept falling. Choi grabbed her phone and started filming the bizarre situation.
She informed mall security. She told them she saw something moving above the cracks in the ceiling. At first, they didn't believe her, she said.
She gave her video to a local TV station, who then contacted the mall administration and received a statement.
"We are currently investigating this customer's complaint internally and have been in contact with the customer. We take sanitary issues very seriously and are still very surprised about this claim," the mall representative stated.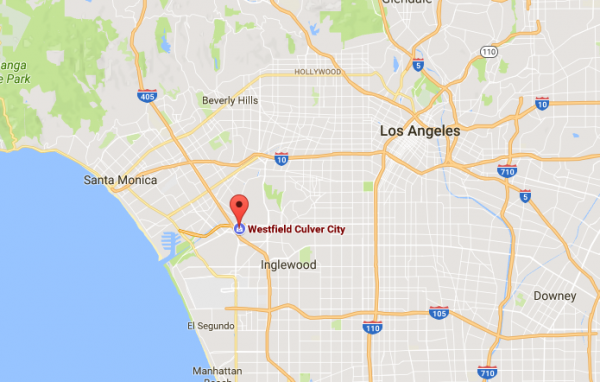 On Monday, the mall supervisor called Choi, she said, and offered her a $25 gift card. She wasn't interested in returning to the food court to spend the gift card though.
"Any person in their right mind would not go back to that court for a very long time," Choi said.
She's not interested in financial compensation, except for a reimbursement for a medical check she and her mother got after their unpleasantly sprinkled dinner.
From The Epoch Times