Democrats have been debating whether Twitter's new ownership poses national security risks and warrants an investigation since billionaire Elon Musk's acquisition of the social media platform late last month. However, Treasury Secretary Janet Yellen says that there's "no basis" for a probe into the Twitter deal.
Yellen's comments came after President Joe Biden indicated that the Twitter acquisition was "worth being looked at" from a national security standpoint.
The Treasury Department has the authority to investigate certain acquisitions involving foreign investment in the United States.
"Well, I'm not sure precisely what [the president] had in mind, but we are—we have really no basis— to the best of my knowledge—to examine his finances of his company," Yellen told CBS News on Nov. 15.
"I'm not aware of concerns that would cause us to [investigate]."
Yellen made these comments while in Bali, Indonesia, for the G-20 meetings.
'I Don't Understand This Decision'
Sen. Chris Murphy (D-Conn.), who had previously expressed concerns about potential Saudi influence over Twitter's operations, reacted to Yellen's statement.
"I don't understand this decision. CFIUS is designed to review transactions like this," Murphy wrote on Twitter on Nov. 16.
Yellen chairs the Committee on Foreign Investment in the United States (CFIUS), a panel that approves foreign acquisitions of U.S. businesses for national security risks.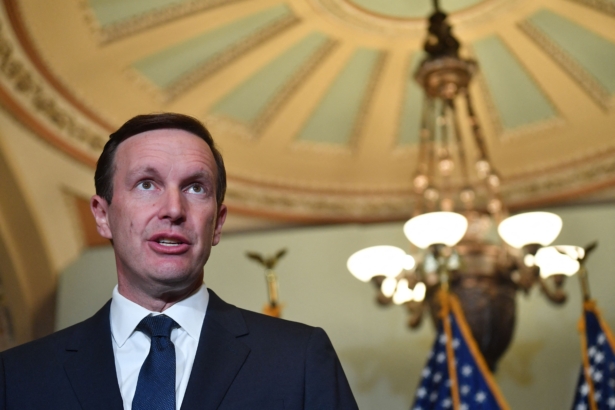 Murphy continued, "We need to ask: Why did the Saudis partner with Musk on this purchase? Why didn't they take their $$ out like other owners? What access do they have to data? What say do they have on content?"
The Treasury Department didn't respond to a request for comment.
Murphy, a member of the Senate Foreign Relations Committee, has been one of the most vocal supporters of an investigation into Musk's Twitter deal. His rationale for the investigation is that Musk had received money from investors in Qatar and Saudi Arabia to help finance his takeover deal.
Murphy asked Secretary Yellen in a letter dated Oct. 31 to perform an immediate review of the recent changes in Twitter's ownership and governance.
"Setting aside the vast stores of data that Twitter has collected on American citizens, any potential that Twitter's foreign ownership will result in increased censorship, misinformation, or political violence is a grave national security concern," he wrote in the letter. "Saudi Arabia is one of the most repressive countries in the world, with little to no tolerance for free expression."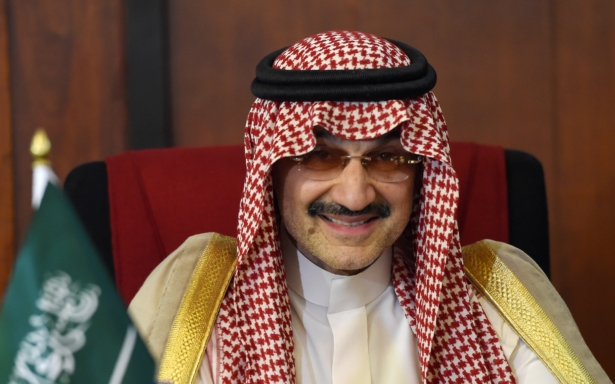 Saudi Prince Alwaleed bin Talal, a famous investor, has long been a shareholder in Twitter. He announced his intention to maintain his stakes in the private company after Musk launched his takeover bid.
According to a report by Brookings, the Saudi prince invested $1.89 billion in the private company, while another $375 million came from the Kingdom of Qatar. Together, they account for less than 5 percent of all financing commitments.
Biden told reporters on Nov. 9 that the billionaire's "cooperation and/or technical relationships with other countries is worthy of being looked at."
When asked how the administration would look into Musk's foreign ties, Biden said there are a "lot of ways" this could be done but didn't elaborate.
From The Epoch Times