The Colorado man who admitted to killing his pregnant wife and children said his wife may have been praying when he strangled her to death.
Chris Watts, 34, killed Shanann Watts, 33, 15 weeks pregnant, on Aug. 13, 2018, before killing their two daughters, 4-year-old Bella and 3-year-old Celeste.
In a new video confession released on March 7 and conducted on Feb. 18, Watts told investigators that he and Shanann got into a fight over his affair.
After he told her he didn't love her anymore, she threatened to leave him and take the children away for good. Irate, Watts jumped on top of her on their bed and straddled her.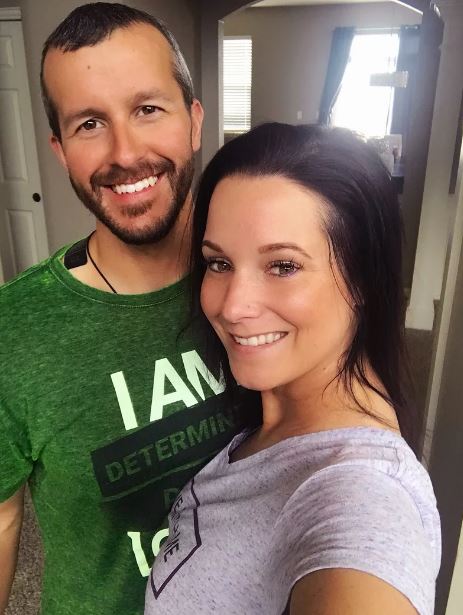 She yelled for him to get off of her, warning he might "hurt the baby," when "he immediately put both of his hands around Shanann's neck and strangled her," according to the report, which was published by the Denver Post.
Watts told investigators that he's been reading the Bible in the Wisconsin prison he's currently being held. He recently read a prayer "Forgive these people for they do not know what they do," and said, "maybe Shanann was saying that in her head at the time."
"Every time I think about it, I'm just like, did I know I was going to do that before I got on top of her?" Watts said.
While choking his wife, his daughter Bella walked into the room and asked what was wrong. Watts then placed Shanann's body in his truck and drove her and the two girls to an oil field, where he killed the girls and buried his family.
Prison officials said that the murderer keeps pictures of his wife and daughters in his cell and talks to them at all hours of the day, including reading a book that he used to read to Celeste.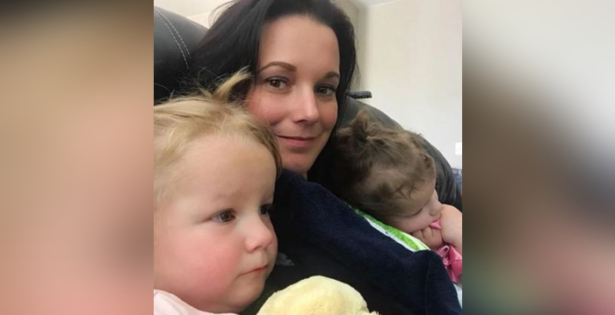 "He reads the book to his daughters, along with some scripture, every night," the report reads. "He wished it never happened and he never had a blinder over his eyes and could have seen what was going on."
The video confession was the first time Watts admitted that he killed his daughters and the first time he explained fully what happened and what might have motivated him.
Watts seemed unclear on why he carried out the killings, telling them he was full of rage and "lost his mind."
"It's like something else was controlling me that day," he told investigators.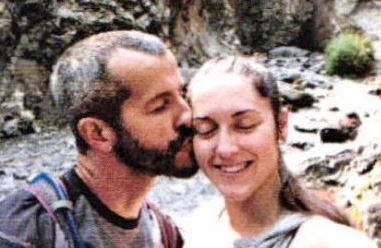 Weld County District Attorney Michael Rourke said he was briefed on the interview. "When I got the briefing, it was the day after the interview was done, I was absolutely sickened, I was horrified," he said.
"What boggles my mind and baffles me is why did he have to kill those little girls?" Rourke told the Post. "Did he think they would rat them out? Did they become a nuisance? No words that come out of his mouth will ever answer that for me. I hope his life is miserable."
Watts also told investigators that he wished he had never gotten romantically involved with his mistress, Nichol Kessinger, with whom he spent an increasing amount of time with leading up to the killings.
While Kessinger said that she believed Watts when he told her he had gotten divorced from his wife, Watts said Kessinger knew he was still married and would get upset about being "second fiddle" to Shanann.