Colorado killer Chris Watts drove a car with his two daughters and his dead wife 45 minutes to a field before killing the girls, the family's attorney revealed in a new interview.
Watts, 33, pleaded guilty to killing his wife Shanann Watts, 34, and his young daughters, Bella, 4, and Celeste, 3, late last year.
Watts took a plea deal to avoid the death penalty.
There, he smothered Celeste with her favorite blanket as the older girl watched and begged for her own life.
"Please daddy, do not do to me what you just did to Cee Cee," she said.
Watts ignored her cries and then choked her to death, prosecutors said during the trial, even as she fought back.
Lambert told Dr. Phil in an interview that aired on March 5 and is embedded above that prior to the killings, Chris and Shanann Watts got into a fight over his affair. After he told her he wanted a divorce, she told him, "You're not going to see the kids again."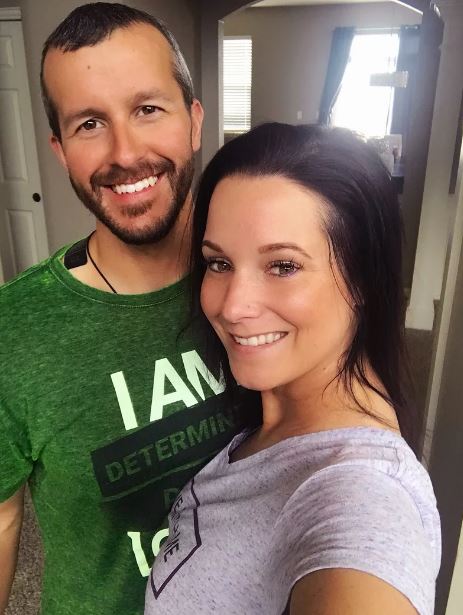 Watts grew upset and strangled his wife to death. While doing so, Bella walked into the room and asked, "What are you doing with mommy?"
Watts responded, "Mommy is sick and we need to take her to the hospital to make her better."
He then drove his family to the oil field and killed his daughters before stashing their bodies in an oil tank where officials later found them submerged. His wife was buried nearby.
The new information came from a jailhouse interview that investigators conducted on Feb. 18 with Watts at a prison in Wisconsin, reported the Denver Post.
Audio of the exchange is due to be released on March 7 in compliance with Colorado Open Records Acts requests.
The second part of Dr. Phil's examination of the case will air on March 11 and feature Frank and Sandi Rzucek, Shanann Watts's parents, and her brother, Frank Jr.
Choked Daughter
Prosecutors previously said that Bella fought for her life as Chris Watts strangled her to death.
Weld County Prosecutor Michael Rourke told the court prior to Watts being sentenced that Bella "fought back for her life as her father smothered her."
"Imagine the horror in Bella's mind as her father took her last breaths away," Rourke added.
The county coroner found blunt force trauma on the girl's jaw, and lacerations, and contusions in her mouth. The autopsy also found teeth impressions and superficial bite marks on the surface of her tongue.
Although there are no signs of Celeste struggling, the coroner believes she also died from asphyxiation due to smothering.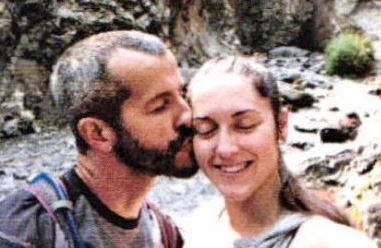 Shanann had bruises on the neck that can be explained by her husband's strangulation, Rourke said.
"We know that our experts tell us that it takes two to four minutes to strangle someone to death manually with their own hands," he said. "The horror that she felt as the man that she loved wrapped his hands around her throat, and choked the life out of her must have been unimaginable."
Prosecutions believed that Watts's motive was a desire to start a new life with a woman he met at work and with whom he was having an affair.
"He had a desire for a fresh start, to begin a new relationship with a new love," Rourke said.