An expert said that the cause of the American tourist deaths in the Dominican Republic could be an odorless, colorless intoxicant.
The number of Americans who have died under suspicious circumstances was at 12 in the past year, with two others reported to have died before that time period.
Dr. Reynold Panettieri Jr., a Rutgers University vice chancellor, noted that at least some of the Americans died with no pre-existing illnesses.
That "really suggests a potential toxic exposure," he said during an appearance on "Fox & Friends."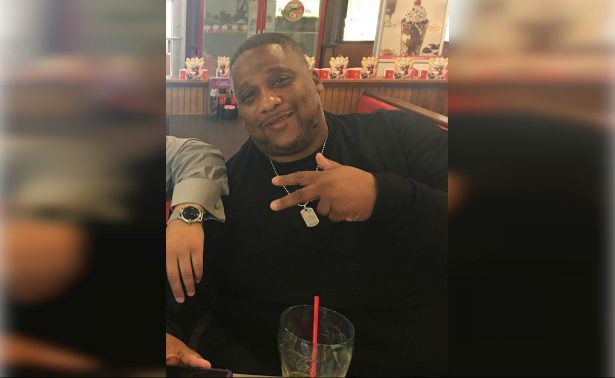 "Now that can be topical, ingested in the case of alcohol, or inhaled," he added. "Inhaled intoxicants could be odorless and colorless. You wouldn't know."
He said that the number of deaths that occurred in the Caribbean country has sparked concerns.
"It's very strange that suddenly out of the blue they would develop respiratory or cardiac failure," Dr. Panettieri said. "Certainly, heart attacks could occur, don't get me wrong. But the fact that they're clustered in this manner is quite concerning."
The comments came a few weeks after it was reported that officials were eying counterfeit alcohol as a possible cause of the deaths. Another expert said previously that the symptoms of the tourists who died were "consistent with poisoning."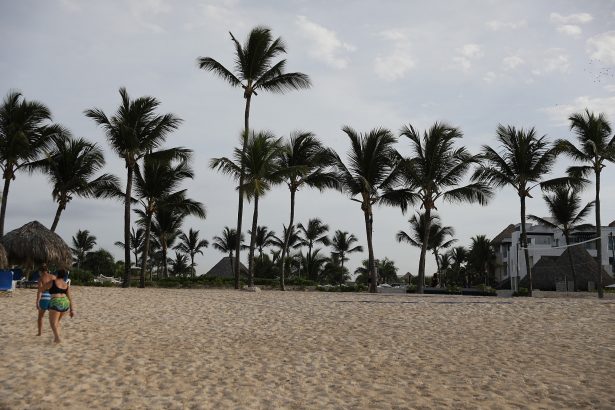 The FBI is assisting Dominican authorities in toxicology tests for at least three of the Americans who died. Richmond University Medical Center said it was conducting a toxicology test on Leyla Cox, the 53-year-old Staten Island woman who was found dead in her room at the Excellence resort in Punta Cana on June 10. Cox is the eleventh American to die under suspicious circumstances in the past year.
"We are going to process the toxicology. We're going to do whatever toxicology we can," Kathy Giovinazzo, the assistant vice president of clinical services, told the Staten Island Advance.
Families of those who died, including Cox's son, have expressed doubts about the official causes of death, which have been mostly heart attacks, pulmonary edema, or both.
Dominican officials lashed out at the reporting on the deaths this week, with one official calling it part of a plot to harm the country's tourism industry.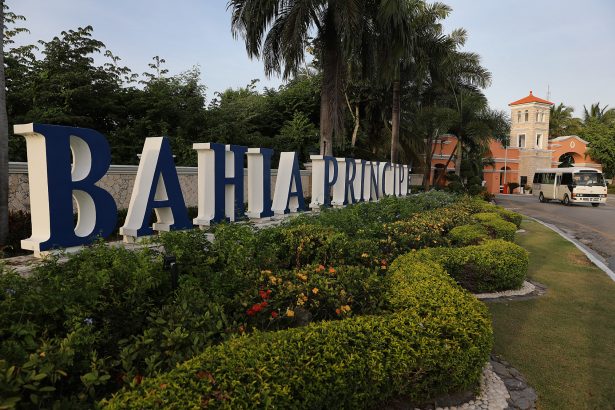 "It's all a hysteria against the Dominican Republic, to hurt our tourism, this is a very competitive industry and we get millions of tourists, we are a popular destination. People are taking aim at us," Ministry of Public Health spokesman Carlos Suero told Fox News.
A litany of tests have uncovered nothing amiss, he added.
"The testing results are all negative, everything—the food, the alcohol, the air—is normal, there is no alteration of the alcohol. With all the tourists we get every year, we make sure we comply with international standards for everything," he said.
Suero said that autopsies show nine tourists died of natural causes. Officials haven't addressed the three other reported deaths in the past year.
In addition to the deaths, a slew of Americans have said they became violently ill while on vacation in the Dominican Republic, some indicating they barely survived.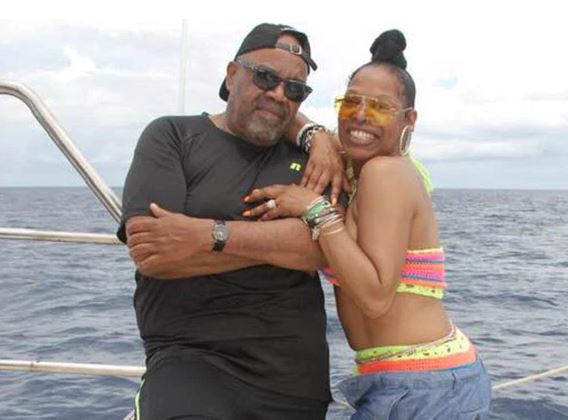 But Suero said that deaths occur in any country and wondered why people were making such a big deal.
"People die all over the world," Suero said. "Unfortunately, very unfortunately for us, these tourists have died here. We had about 14 deaths last year here of U.S. tourists, and no one said a word. Now everyone is making a big deal of these."
American officials have urged the FBI and State Department to provide answers to grieving families. Currently, the State Department has a level 2 advisory for the country that was issued in April, before the spate of deaths became major headlines around the world.
"Violent crime, including armed robbery, homicide and sexual assault is a concern throughout the Dominican Republic. The development of a professional tourist police corps, institution of a 911 system in many parts of the country, and a concentration of resources in resort areas means these tend to be better policed than urban areas like Santo Domingo," the advisory states.
"The wide availability of weapons, the use and trade of illicit drugs, and a weak criminal justice system contribute to the high level of criminality on the broader scale."