Another 16 U.S. representatives and representative-elects are supporting a plan to file objections to electoral votes during next month's joint session of Congress.
Twenty-four members or members-elect were on the books as committing to challenging the votes, as of early Thursday. That number is now 40, or 41 including Sen. Josh Hawley (R-Mo.) in the upper chamber.
Eight Pennsylvania members of the House of Representatives said in a joint statement that they plan on objecting to electors from their state.
"Unfortunately, the many unlawful actions undertaken by the Pennsylvania Governor's office, the Secretary of State, and what has been described as a rogue Pennsylvania Supreme Court exceeded and circumvented the state legislature's clear constitutional authority," Republican Reps. Guy Reschenthaler, Dan Meuser, Glenn 'GT' Thompson, Mike Kelly, Scott Perry, Lloyd Smucker, John Joyce, and Fred Keller said.
The unlawful actions include accepting ballots past 8 p.m. on Election Day, the group alleged.
The actions were taken without authority or consent from the state legislature, they added.
"By definition, such unlawful, unregulated, and inconsistent activities resulted in a highly questionable and inaccurate vote total. The scope of these inaccuracies cannot be known until the legal ballots are identified and counted, and the illegal ballots are disqualified. This has not been done. Therefore, the state's official certification of electors was based upon a flawed system and an inaccurate vote count. Thus, very possibly resulting in an erroneous certification," they said.
"Until these unlawful practices are acknowledged and corrected, we cannot agree to support electors chosen based upon an inaccurate total vote count. The voters of Pennsylvania deserve integrity in the election process and equal protection under the law.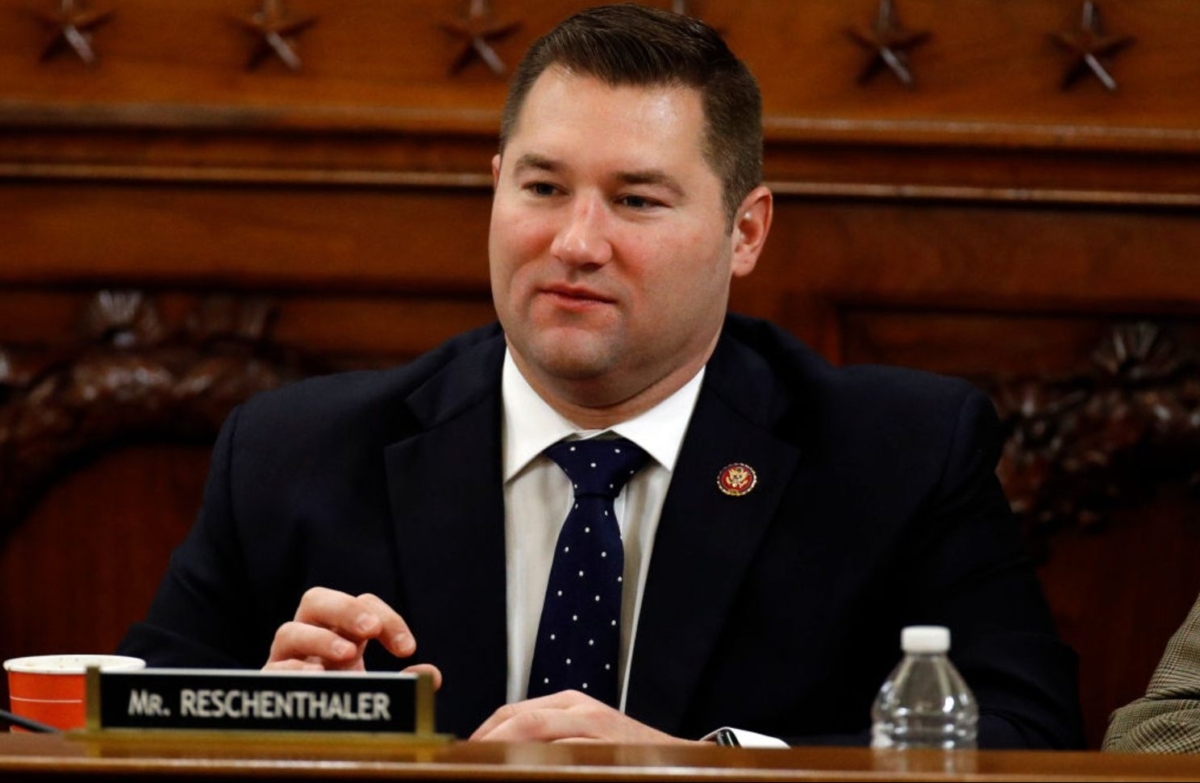 Pennsylvania officials have said attempts to change or challenge election results would disenfranchise voters.
"The Commonwealth has certified the results of the election. The voters' chosen electors have met and cast their votes for President-Elect Joe Biden," Pennsylvania Attorney General Josh Shapiro, a Democrat, wrote in a court filing this week.
"All that remains is the counting of electoral votes in Congress. There is simply no dispute as to Pennsylvania's electoral votes. But even if there were, it would be for Congress alone to resolve."
Four House members representing Missouri also issued a joint statement Thursday announcing they were joining the group planning to file objections during the Jan. 6 joint session.
"We don't take this decision lightly, but we must protect the integrity of each vote cast by every law-abiding Missourian. For every instance of Georgia failing to follow its own state law in verifying signatures, of Pennsylvania accepting mail ballots after the legal deadline set by its state legislature, or folks from outside Nevada casting a ballot in that state—the value of every Missourians' vote is diminished. That's not right. And we cannot simply look the other way," Republican Reps. Jason Smith, Billy Long, Sam Graves, and Vicky Hartzler said.
The other newcomers to the effort are Reps. Clay Higgins (R-La.), Joe Wilson (R-S.C.), Randy Weber (R-Texas), and Barry Loudermilk (R-Ga.), and Rep.-elect Byron Donalds (R-Fla.).
From The Epoch Times