LATEST
This is a special backgrounder episode of Life & Times. In February this year, a large-scale, active heroin mill was found and dismantled in an apartment building in Queens, New York, right across from an elementary school. Millions of dollars of narcotics were confiscated, including 1,000 pills that looked like ...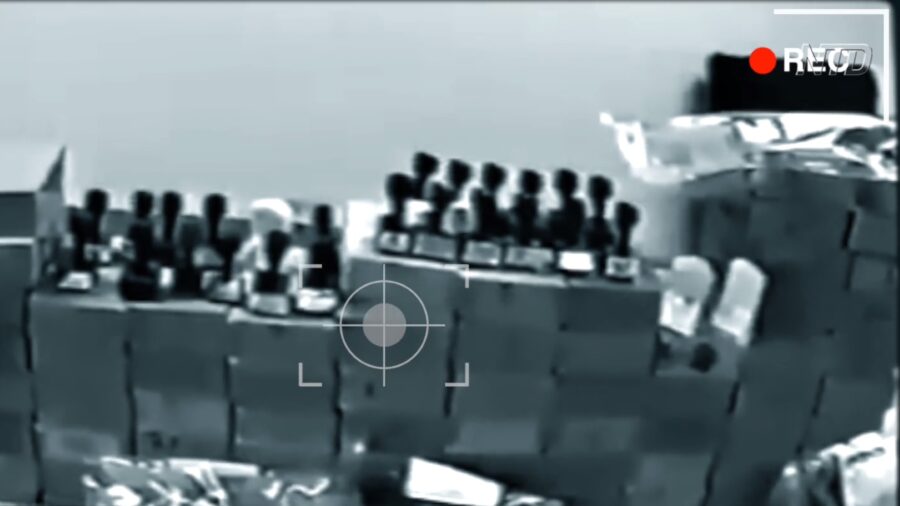 21:50
Follow our team as we travel the nation to bring you the hopeful stories behind the biggest issues of our times. Hosted by award-winning documentary filmmaker and author, Kay Rubacek, LIFE & TIMES shines a light on the amazing Americans who are finding a silver lining to every challenge facing our nation today.

 Let us tell your story.
Read more