As humans, we've always looked up to the stars, to the planets, and wondered what they are, what they mean, and how they affect us.
Well, wherever you are in the world, you have the opportunity to look up into the sky, and in the night sky, we can look at the stars.
But there are many ways to interpret their meaning, and lots of new technology and old techniques that we can use to see just what impact they have on us, and our lives today.
With modern technology all around us, we often forget about the cycles of nature and the cosmos that our ancestors always relied on. But our health, knowledge, culture, and future are still impacted by our connection to the sun, moon, planets, and beyond.
Follow EpochTV on social media:
Facebook: https://www.facebook.com/EpochTVus
Twitter: https://twitter.com/EpochTVus
Rumble: https://rumble.com/c/EpochTV
Gettr: https://gettr.com/user/epochtv
Gab: https://gab.com/EpochTV
Telegram: https://t.me/EpochTV
Parler: https://parler.com/#/user/EpochTV
–
You May Also Like: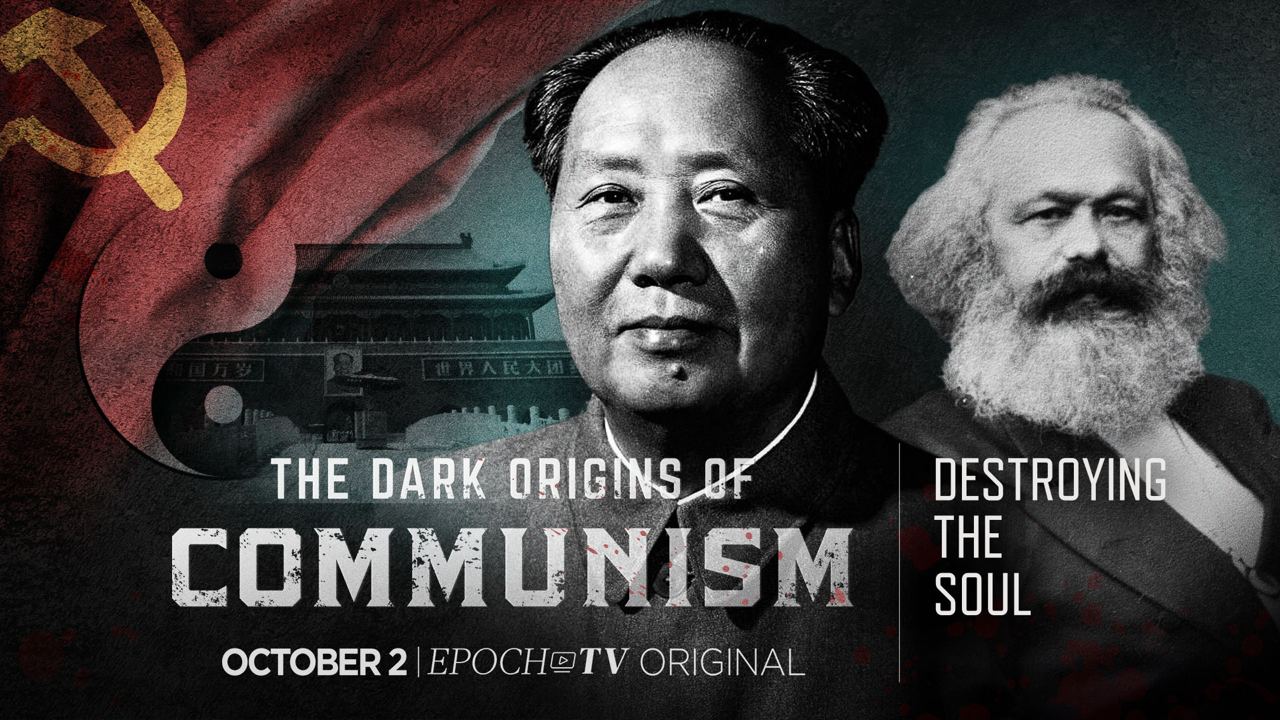 Episode 5: Destroying the Soul