NTD is expanding its 24/7 English programming across the United States and the UK.
NTD began its TV broadcasts in the United States on Verizon/Frontier FiOS channel 158 last July. In less than a year, NTD became a nationwide over-the-air (OTA) network, with cable distribution in New York, the District of Columbia, Philadelphia, Boston, Los Angeles, and Chicago.
NTD is currently available across 30 states in the United States and reaches over 50 million households through OTA TV stations and cable.
NTD expects to expand its cable TV subscribers to 20 million in July.
In the UK, the network launched its first broadcast in February on Sky TV channel 190, and in April, it launched its second broadcast on Freeview through Channelbox 271. Freeview and Sky TV are the two largest TV service providers in the UK and cover about 20 million TV households.
NTD delivers independent news, current affairs, classical arts, and culture programs. It is a global, multilingual, U.S.-based television broadcaster founded by Chinese Americans that is free from external influences and covers stories that others don't.
It produces and broadcasts more than five hours of original programs every day, with news as its feature programs. Its arts and lifestyle programs embody universal values and celebrate the best of humanity's culture and traditions.
Audiences welcome NTD for its fresh programming.
It's not loud and sensationalistic like other news outlets. You do calm, straightforward reporting. That's very refreshing.
I cannot say enough how thrilled I am to have found your station. The content is absolutely on the mark and is presented as how news should be presented.
I have people commenting all the time on NTD's news programming, saying it's refreshing to hear the truth for a change! I find myself watching more every day.
In addition to being carried on traditional cable TV and OTA channels, NTD makes its programming available on digital devices so people can watch it anytime and anywhere. One can download NTD's free app on the Apple App Store and Google Play. NTD's streaming services can also be found on Roku and Apple TV.
To find more information on how to watch NTD, visit NTD.com/tv
If you cannot watch NTD in your area, contact your local cable TV operators and ask to add NTD.
For any inquiries, email feedback@ntdtv.com, or call 680-201-4999.
NTD is currently accepting applications for freelance TV news reporters in key cities across the United States. Please apply with your cover letter, resume, and reporter reel to: HR@ntdtv.com
Selected Featured Programs
NTD Evening News
News with integrity, from the United States and around the world. Focused reports and analyses that shed light on major issues the world deserves to know. "NTD Evening News" airs Monday to Friday at 6:30 p.m. ET.
Visit NTD.com/ntd-evening-news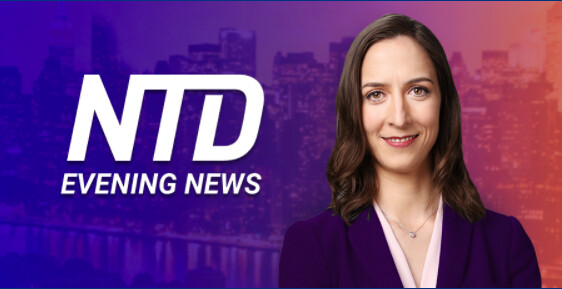 China Focus
Fast, compelling, firsthand news from China. "China in Focus" airs Monday to Thursday at 9:30 p.m. ET and Saturday to Sunday at 12:30 p.m. ET.
Visit NTD.com/china-in-focus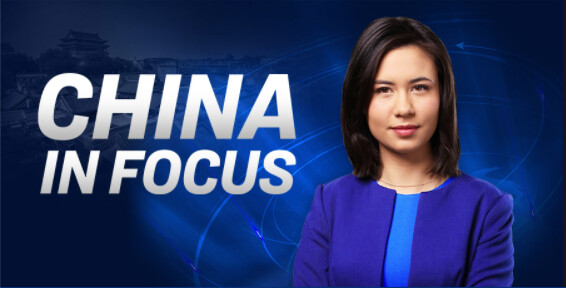 NTD Business News
The latest business updates from around the world. Breaking news, expert analysis, and special reports. Broadcasting live every weekday at 5:00 p.m. ET.
Visit NTD.com/ntd-business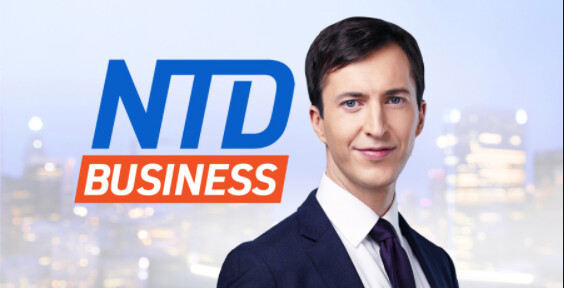 Facts Matter
"Facts Matter" investigates complex issues and then presents the findings in a way that is easy to understand. We work to bring you honest news without any spin.
Visit NTD.com/facts-matter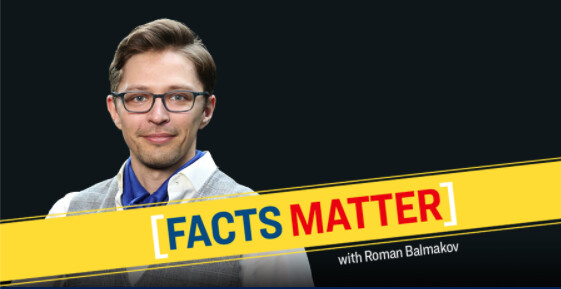 The Nation Speaks
"The Nation Speaks," hosted by Cindy Drukier, is a current affairs show where our goal is to rise above the noise and focus on substance rather than partisan talking points. We come at issues from different angles to give you enough information to make up your own mind. We talk to experts, newsmakers, and regular Americans because we want to know how issues affect real people.
Visit NTD.com/the-nation-speaks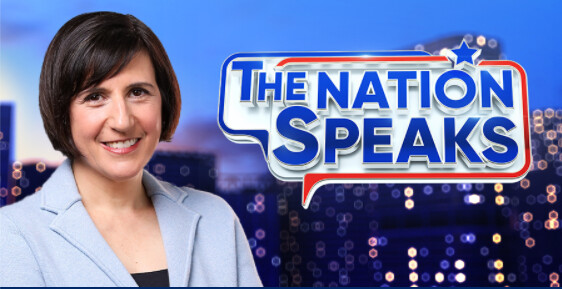 American Thought Leaders
At a time when our nation is becoming increasingly polarized, media often ignore viewpoints and stories that are worthy of attention. "American Thought Leaders," hosted by Epoch Times senior editor Jan Jekielek and his reporting team, features in-depth discussions with some of America's most influential thought leaders on pertinent issues facing our nation today.
Visit NTD.com/american-thought-leaders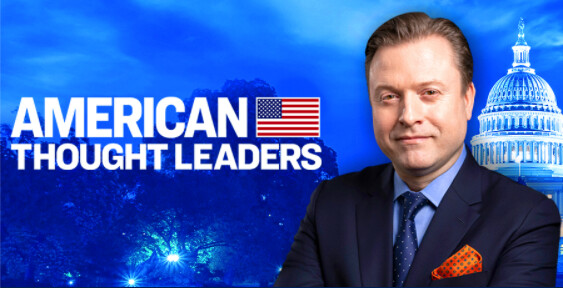 Crossroads
"Crossroads," hosted by Epoch Times award-winning investigative reporter Joshua Philipp, features expert news analysis, helping you break down and understand important news stories, as well as adding to key discussions on our history, culture, and the ideological wars that drive the news cycle.
Visit NTD.com/crossroads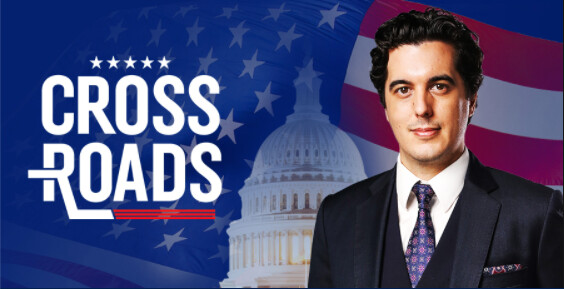 Life & Times
Follow our team as we travel the nation to bring you the hopeful stories behind the biggest issues of our times. Hosted by award-winning documentary filmmaker and author Kay Rubacek, "Life & Times" shines a light on amazing Americans who are finding a silver lining to every challenge facing our nation today.
Visit NTD.com/life-times