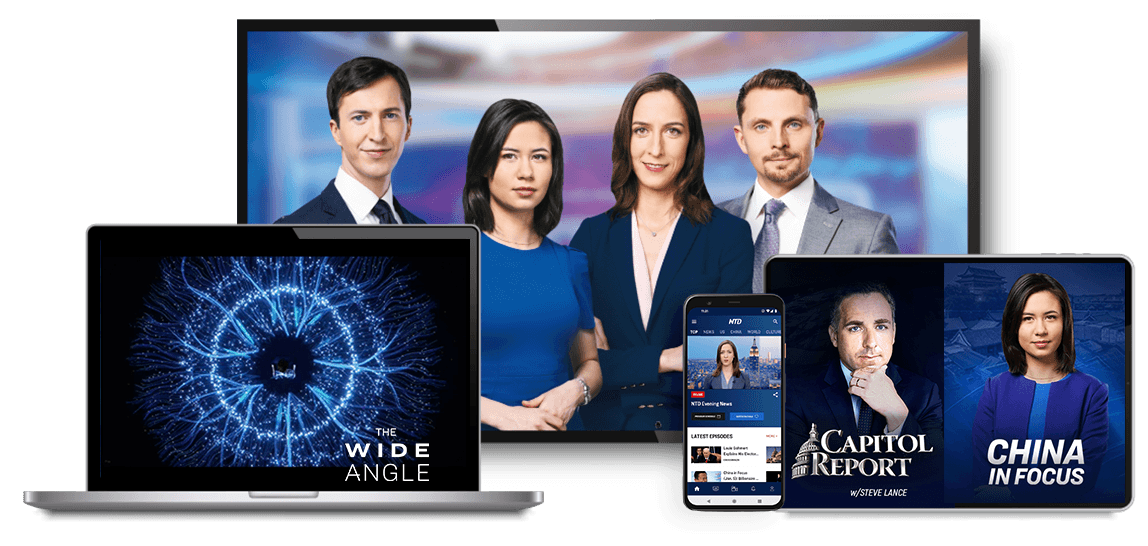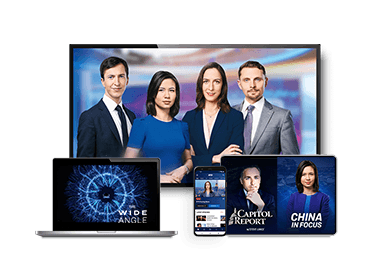 Ways to Watch
NTD broadcasts across 36 states and serves over 23 million households on cable. With the addition of our local over-the-air affiliates, we reach over 60 million households in the United States. Our channel is also available on select streaming devices and mobile apps.
We're continuously expanding our coverage in the US as well as globally. Stay tuned—we'll be coming soon.
TV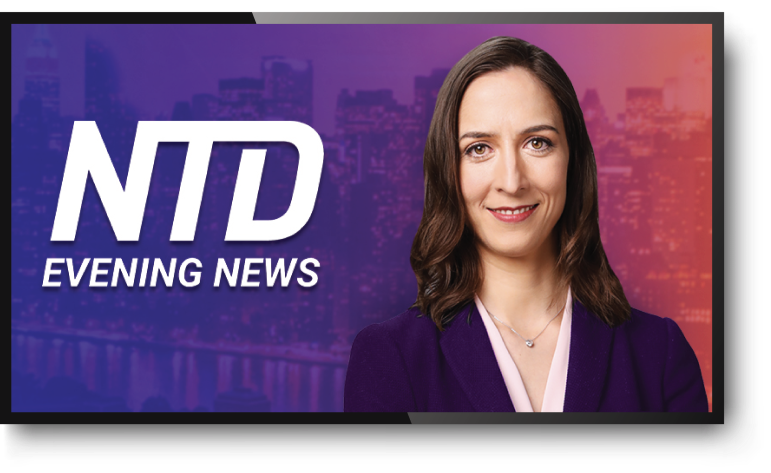 TV
Enjoy our fresh news and inspiring stories on the big screen via cable or streaming devices.
STREAMING DEVICES
Roku
Amazon Fire TV
Apple TV
Sony Smart TV
Sky TV/190
Freeview 271 through Channelbox
Click here to see NTD's affiliated stations in your area and receive our 24/7 programming for free.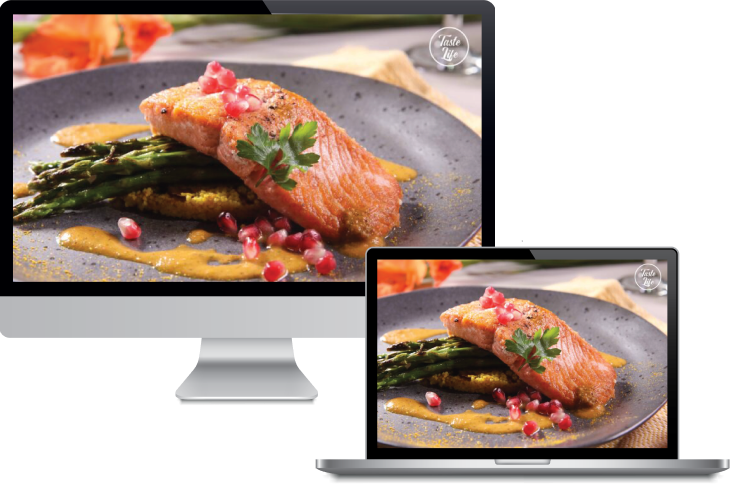 Computer
Click
here
to watch NTD 24/7 online.
FAQs
1. How can I find your channel number in my area?
The easiest way is to go to our website:
https://www.ntd.com/cabletv.html
, click "Find NTD in Your Area". You will get the whole list of NTD channels in your area both on cable or over-the-air.
2. I live in the Greater New York Area or Greater Los Angeles area. How can I find NTD's channel number with my local TV service providers?
NTD is on all the local cable systems in Greater New York and Greater Los Angeles. However, the channel numbers for NTD on the channel lineup for your provider may vary from one region to another. Here's what you can do to find the number in your region.
To find the channel number in different regions of New York, please click
here
.
If you still can't find the channel number for NTD on your local TV service provider, please request support
here
or call our customer support hotline at
1-680-201-4999.
3. Can I watch NTD without cable?
Yes. You can watch NTD 24/7 without cable or satellite subscription. All you need is an antenna or a streaming device like Roku or Apple TV.
NTD is available over-the-air on affiliated stations across the country. Please check
here
for NTD-affiliated stations. To watch NTD on a streaming device like Roku or Apple TV, follow the steps below.
Go to the channel store or app store on your device. On Roku, it's called the Channel Store.
Search for NTD with the blue and white logo.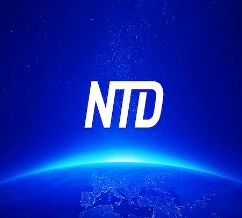 The blue and yellow logo for NTD will direct you to NTD's Chinese-language programming.
Add the NTD app to your device and then open it.
Watch NTD 24/7 live or on-demand.
4. If my cable provider doesn't carry NTD, how can I watch NTD?
You can still watch NTD through an antenna or a steaming device like Roku or Apple TV. You may also call your local provider and request for them to add NTD to its channel lineup.
5. I found NTD is on a local TV station, but I never use an antenna to watch TV. How do I set up an antenna to watch NTD?
The setup depends on whether an indoor or an outdoor antenna is needed. Indoor antennas work well in most cases, but if you are at the outskirts of the signal's coverage, you will need an outdoor antenna.
Here is the video for an indoor antenna installation
How to choose different antennas
You can call our customer support hotline
1-680-201-4999.
or submit a request
here
to get assistance from one of our antenna experts.
6. I look at the full listing of your over-the-air channels. NTD is not on one of local stations, and my cable provider doesn't carry NTD. How do I watch NTD?
You can still watch NTD on Roku or Apple TV. You can also download NTD's mobile app and watch NTD on your computer, phone, or tablet.
7. How much does it cost to download NTD mobile apps?
NTD apps are free to download.
8. I am outside the United States or United Kingdom. Can I watch NTD on my Roku?
Yes, you can. You will receive the same programming as in the United States.