Barbara Jordan, a retired hospitality manager currently living in South Carolina, said she had "tears of joy" and saw a spiritual path guiding her to stay good, true, and kind after she finished reading the article "How Humankind Came To Be" by Falun Gong founder Li Hongzhi. To her, two things stood out: the danger that humanity is in and the need for people to stay kind no matter what comes their way.
"[Mr. Li] says when someone remains good and kind, has those thoughts and gratitude, then you're on the right path," she added.
Born in the 50s, she said she is worried for the younger generation and her grandchildren because she saw diminishing appreciation for freedom of thought in society: "People are called terrorists for having freedom of thought, for having their own opinions and coming to their own conclusions."
She thanked The Epoch Times for publishing "How Humankind Came To Be" because "it's good to know there are those who stand on eternal truths rather than imposing insanities upon others to get along in a temporal realm."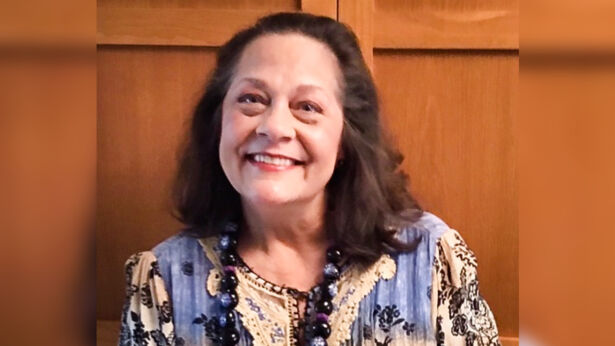 Falun Gong, also known as Falun Dafa, encourages adherents to live by the universal principles of truthfulness, compassion, and tolerance and teaches meditative exercises. Over the past 23 years, millions of Falun Gong adherents have been held in labor camps, mental asylums, drug rehabilitation centers, unofficial black jails, or other detention facilities.
However, the followers' peaceful resistance to the Chinese Communist Party's persecution persisted. Many attributed their courage to stay steadfast to their beliefs and the power of faith.