A boating accident claimed the life of a young girl at Waurika Lake in southwestern Oklahoma last weekend, the Oklahoma Highway Patrol said.
The girl has been identified as 7-year-old Kyndi Beth Harkins.
Harkins was among nine people on the boat when she somehow ended up in the water near a boat ramp and was struck by the boat's propeller on Saturday.
The incident happened just after 5 p.m. at the Kiowa Two boat ramp, local outlet KSWO reported.
Officials said Harkins suffered fatal injuries and was pronounced dead at the scene.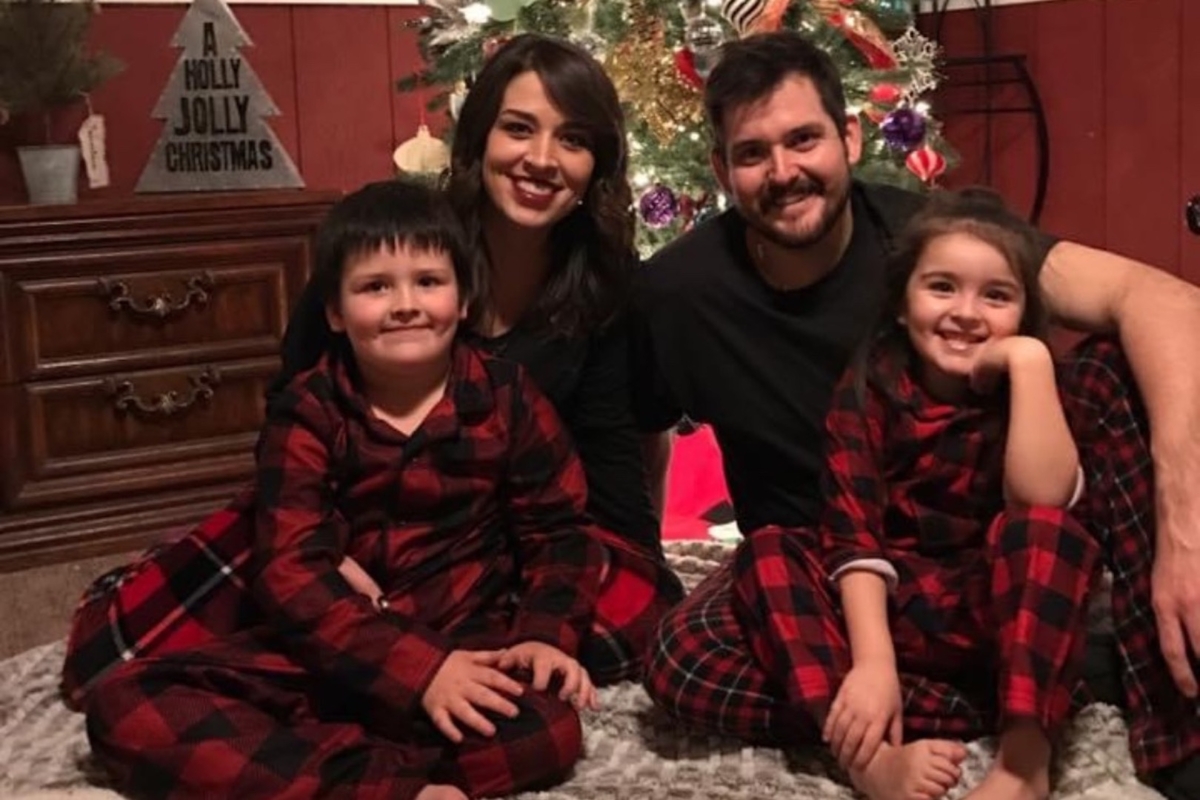 The boat was traveling southbound toward the ramp at idle speed when the girl was discovered in the water, according to the report filed by the OHP.
Investigators are currently working on what happened and how the girl ended up in the water.
A GoFundMe page was set up for the support of Harkins's family and the her funeral expenses.
"I am overwhelmed with the love and support our community has shown," the page's creator Ashley Schoonover said. "Thank you all and please keep praying!"
Schoonover said Harkins was "one of the kindest, happiest, funniest girls full of life," adding that she always enjoyed her life to the fullest and never left anyone out. "This sweet family should not have to worry about anything other than their baby girl," she added.
"She was the light of her mom Kamran, her dad Charles, and her brother Kross's life!" The page reads.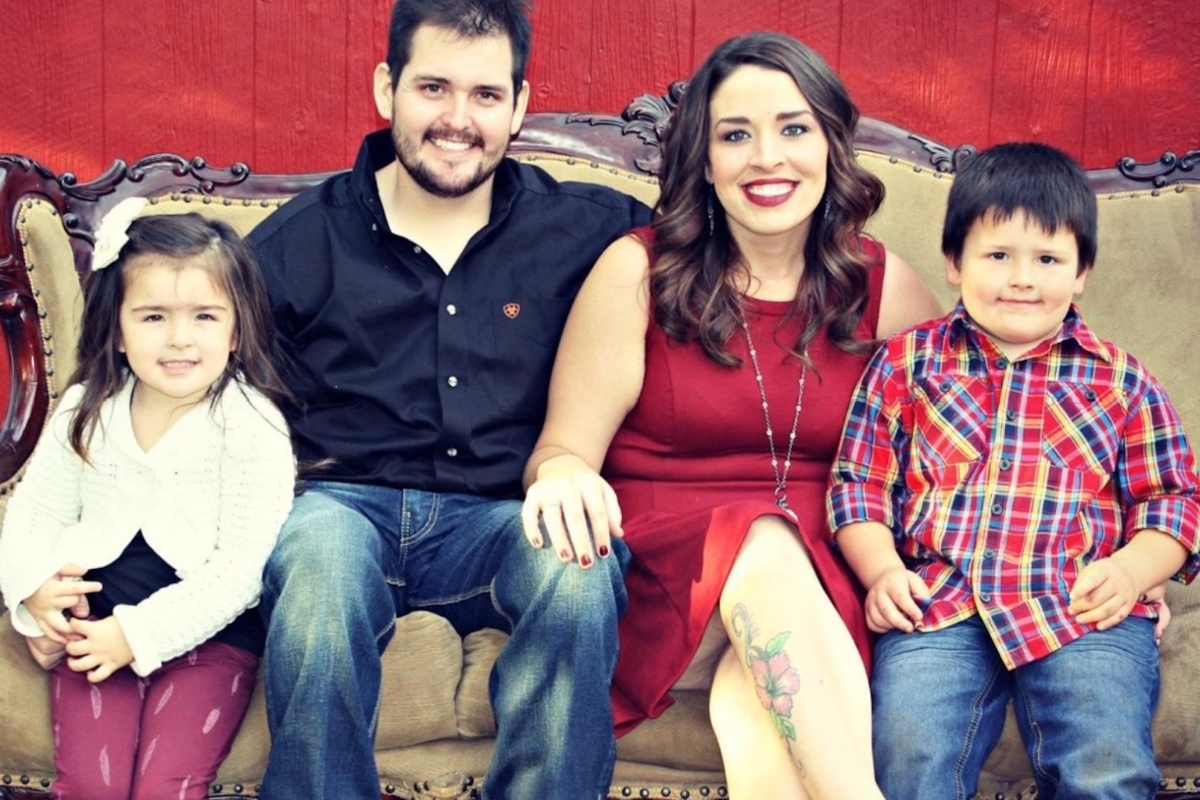 The Associated Press contributed to this report.