A U.S. federal consumer safety watchdog announced a recall involving hundreds of thousands of Onewheel electric skateboards after the company that manufactures the product received dozens of incident reports, including four deaths and numerous serious injuries.
In a notice on Sept. 29, the U.S. Consumer Product Safety Commission (CPSC) and California-based Future Motion Inc. said all models, or about 300,000 skateboards, are being recalled because the product "can stop balancing the rider if the boards' limits are exceeded, posing a crash hazard that can result in serious injury or death."
According to the agency, four people who used the self-balancing skateboards died between 2019 and 2021. The reported deaths all resulted from head trauma, it added, and in at least three of those cases, the rider was not wearing a helmet.
The company also received dozens of reports of injuries linked to the product, which included traumatic brain injury, concussion, paralysis, upper-body fractures, lower-body fractures, and ligament damage.
People who still own a Onewheel skateboard—which includes all of the Onewheel (original), Onewheel+, Onewheel+ XR, Onewheel Pint, Onewheel Pint X, and Onewheel GT models—should immediately stop using them, the CPSC said. The product's model name can be found on the side of the skateboard.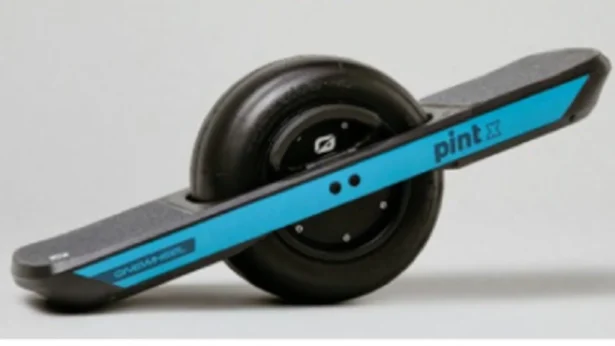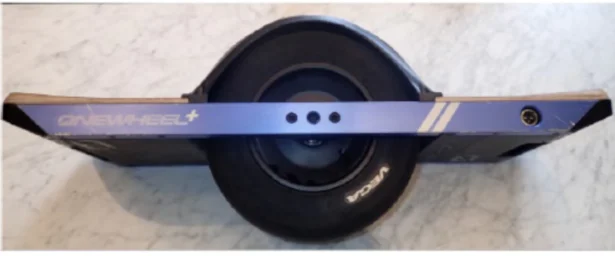 However, Future Motion said people who are still using the Onewheel GT, Onewheel Pint X, Onewheel Pint, or Onewheel+ XR models should download or update their Onewheel app to make sure it has the "haptic buzz" alert function.
The models Onewheel (original) and Onewheel+ are not eligible for this update and should not be used, the company said, noting owners of those models can receive a $100 credit toward the purchase of a new one.
The app gives riders a tactile and audible warning in certain situations that can lead to a crash or when the board is at its limits or has low battery power, according to the CPSC. An instructional video on how to update your skateboard can be found here.
"Haptic buzz is designed to work in conjunction with the existing pushback safety feature to help riders further recognize that the board's ability to balance may soon be exceeded so they can lean back and slow down to avoid crashing," the company said in a statement.
Future Motion also encouraged riders to always wear a helmet and other personal protective gear equipment while riding.
The skateboards included in the recall were sold both online and at independent shops nationwide from January 2014 through September 2023 for between $1,050 and $2,200.
The company's voluntary recall comes nearly a year after the CPSC warned Americans in a statement on Nov. 16, 2022, that the Onewheel skateboards "can cause the rider to be ejected from the product," which can result in serious injury or death.
At the time, Future Motion refused to agree to a recall of the product, the federal safety agency noted.
In the company's own recall notice, Future Motion said it decided to continue with the recall after months of work with the CPSC, adding they're "proud to make continued improvements toward creating the best possible experience for our riders."