WASHINGTON—Chrysler-parent Stellantis said on Tuesday it is recalling 219,000 Jeep Cherokee SUVs worldwide for fire risks and warned owners to park outside until repairs are made.
The recall covers 2014 through 2016 model year Jeep Cherokee vehicles equipped with a power liftgate. An electrical short in the power liftgate module may lead to a vehicle fire with the ignition on or off.
It is the third recall since 2015 to address the safety defect. Vehicles repaired under prior recalls will still need to have the new fix performed, according to a filing with the National Highway Traffic Safety Administration (NHTSA).
The automaker said "owners are advised to park outside and away from structures until the recall repair is complete." Stellantis is still working on the recall fix and owner notification letters are expected to be mailed June 30.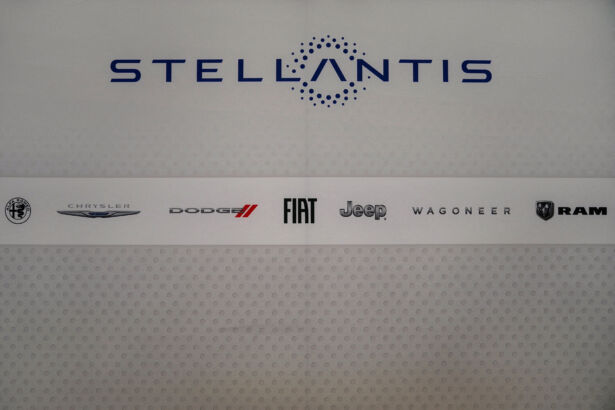 The recall covers about 132,000 vehicles in the United States, 23,000 in Canada, 3,000 in Mexico, and 60,500 outside North America. NHTSA said owners should follow Stellantis advice and park outside until the recall is developed and owners get repairs.
The company said the vehicles are failing due to an electrical short. They were built with a power liftgate module located in a spot vulnerable to water intrusion.
Stellantis last year opened an investigation as a result of an increasing trend in cargo compartment fires in 2014 and 2015 Jeep Cherokee vehicles.
The company has identified 50 customer assistance records, 23 warranty claims, and 21 field reports potentially related to this issue. Stellantis said it is not aware of any accidents or injuries potentially related to the recall issue.
By David Shepardson