The United Nations high commissioner for human rights announced on Tuesday she obtained "credible reports" of serious human rights violations, including "summary executions," by Taliban terrorists in Afghanistan.
Michelle Bachelet didn't provide additional details on the findings while speaking at an emergency meeting with the UN Human Rights Council, but she urged members of the council to set up a mechanism to closely monitor the actions of the Taliban.
"At this critical moment, the people of Afghanistan look to the Human Rights Council to defend and protect their rights," Bachelet said.
"I urge this Council to take bold and vigorous action, commensurate with the gravity of this crisis, by establishing a dedicated mechanism to closely monitor the evolving human rights situation in Afghanistan," she added.
Those that faced execution include civilians and former Afghan security forces, according to the high commissioner, who noted that she will make a fuller written report on the allegations in March 2022.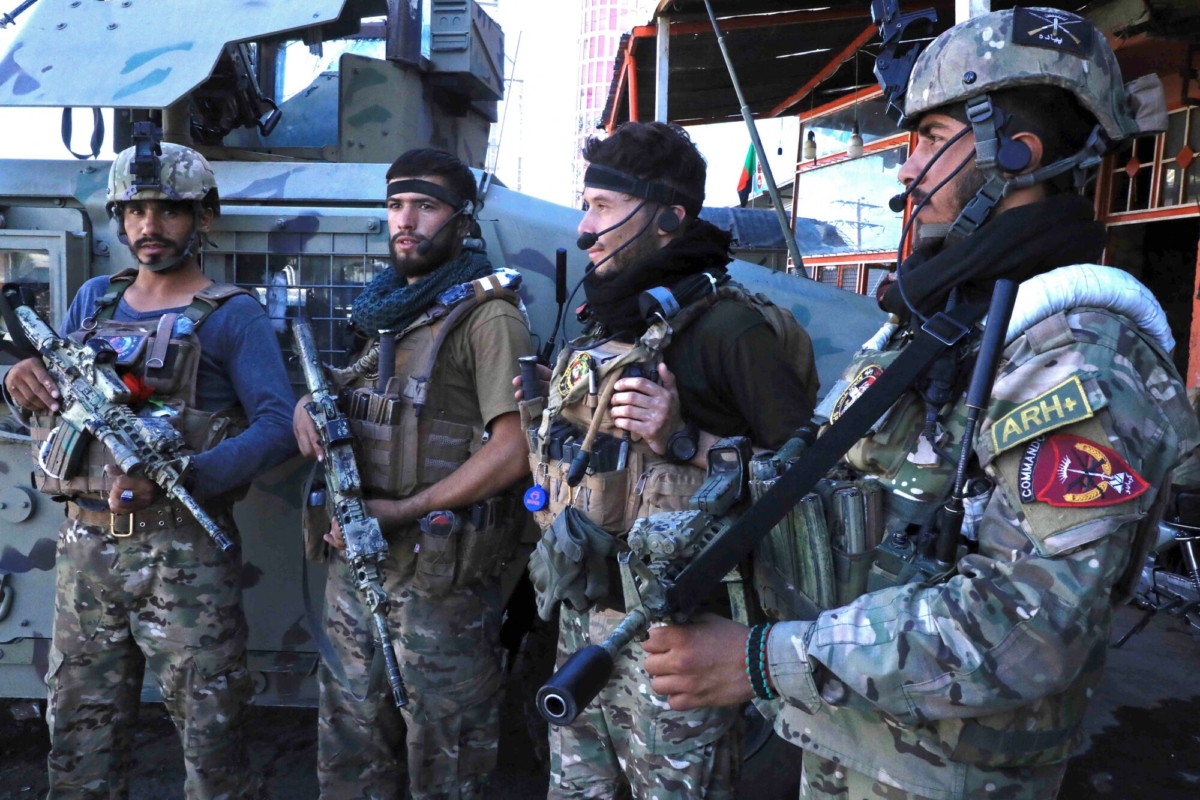 According to a UN Assistance Mission in Afghanistan (UNAMA) report, civilian casualties between Jan. 1 and June 30 rose by nearly 50 percent compared to the same period in 2020.
Bachelet stated she believes the death toll further increased over the months of July and August, around the same period the Taliban intensified their offensive and took control of the country.
In addition, reports on other serious human rights violations, which include the recruitment of child soldiers and restrictions on the rights of women, were also found to be taking place in many regions under effective Taliban control across the beleaguered Middle Eastern nation.
"I strongly urge the Taliban to adopt norms of responsive governance and human rights, and to work to re-establish social cohesion and reconciliation—including through respect for the rights of all who have suffered during the decades of conflict," Bachelet said.
The Taliban treatment of women and girls would be "a fundamental red line," she warned during Tuesday's emergency session that was being held at the request of Pakistan and the Organisation of Islamic Cooperation (OIC).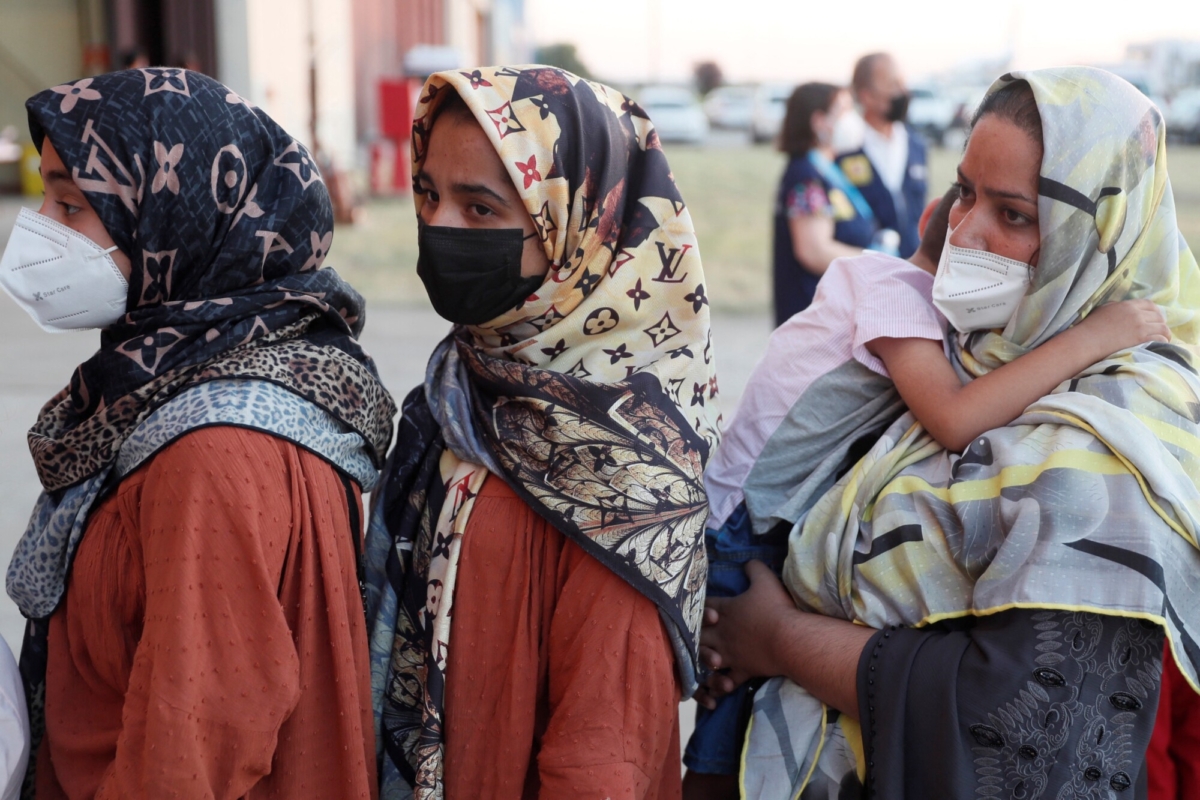 Pakistan's Ambassador Khalil Hashmi said the resolution, agreed later that day by the Geneva forum, voiced grave concern over reports of violations and sent a "message of solidarity to the people of Afghanistan."
Nasir Ahmad Andisha, a senior Afghan diplomat from the deposed government, called for accountability for Taliban actions, describing an "uncertain and dire" situation where millions of people fear for their lives.
But China's ambassador to the UN in Geneva, Chen Xu, said that the U.S. Army and the militaries of other coalition partners, including Britain and Australia, should be held accountable for alleged rights violations by their forces in Afghanistan.
The United States condemned attacks that it said were being carried out against civilians, journalists, activists, and minority groups, but did not name the Taliban.
Following this month's swift offensive by the Taliban and takeover of the country, a humanitarian crisis has unfolded and reports have emerged of violence and brutality inflicted on the Afghan people at the hands of the designated terrorist organization.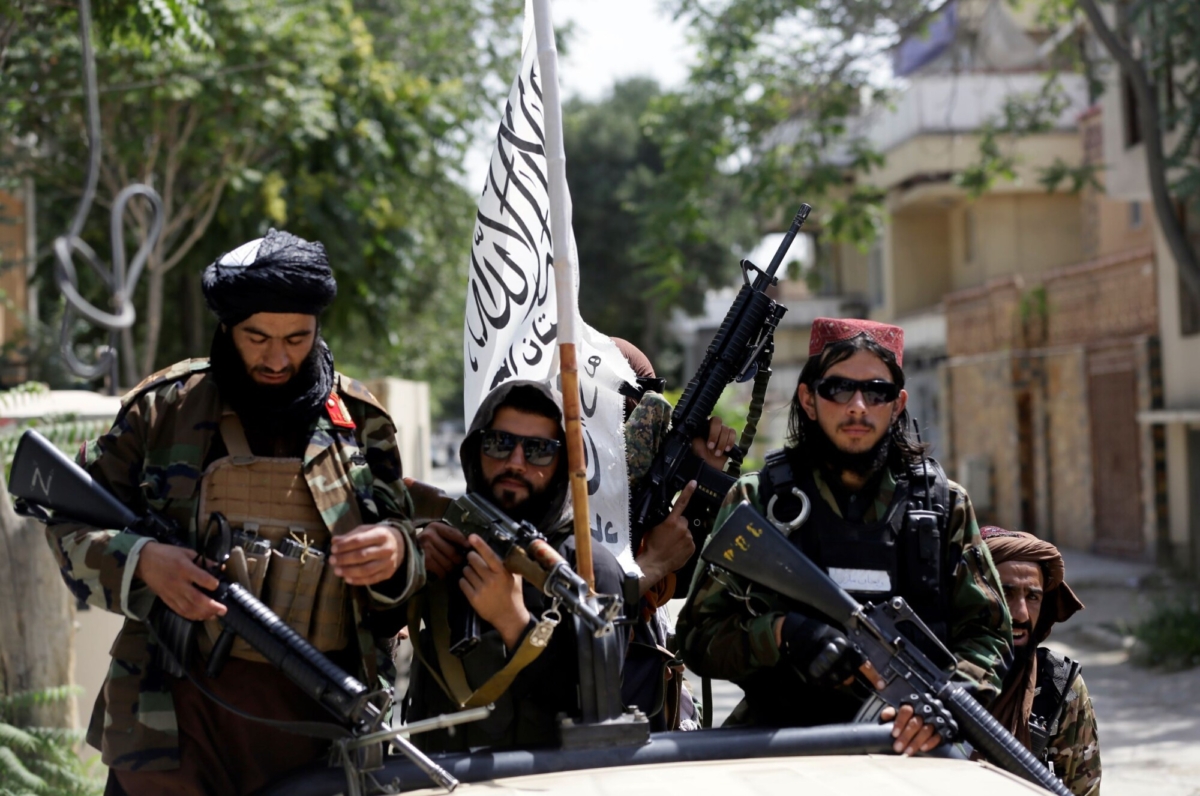 Although a Taliban spokesman announced a general amnesty, explaining the group would present itself as more moderate, saying women can work and go to school and university, recent reports of violence allegedly committed by the group claim otherwise.
When the Taliban last ruled Afghanistan before a U.S.-led military operation in 2001 removed the group from power, women were mostly confined to their homes. Nearly all women were prohibited from getting an education and Burkas and male chaperones were required for women outside of their homes.
Under the extremist rule, public executions were also used as punishment for those convicted of murder or adultery, while amputation was used for those found guilty of theft.
Reuters contributed to this report.