The man who allegedly carried out a mass shooting in Dayton, Ohio on Sunday, Aug. 4 before being shot dead by police shared content on his Twitter account from the liberal watchdog Media Matters for America in addition to a number of openly liberal reporters from NBC and the Daily Beast, according to a new report.
Connor Betts, 24, espoused leftwing views on his Twitter account and pushed for violence against so-called "fascists" and white supremacists in addition to stating his support for gun control and Sen. Elizabeth Warren (D-Mass.).
Betts also retweeted content from Media Matters, a leftwing watchdog group that pushes for de-platforming of conservatives and openly opposes President Donald Trump. A number of media narratives originate with the group, as outlined in journalist Sharyl Attkisson's book "The Smear."
Betts also shared content from NBC reporter Ben Collins, who focuses on right-wing extremism and who falsely claimed that Betts did not have a "political affiliation."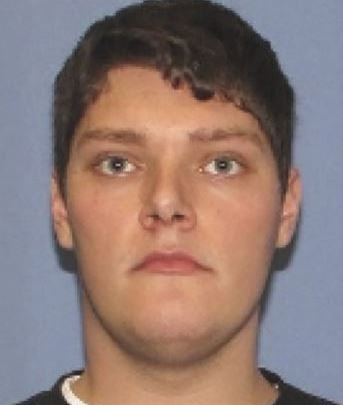 Betts also shared content from radical Daily Beast reporter Will Sommer, who has doxxed people who support President Trump, and leftwing activist Jared Holt, who pushed for Alex Jones of InfoWars to be removed from social media websites and Spotify.
The tweets sharing content from Media Matters and the others were archived by independent journalist Mike Cernovich and published on Aug. 5.
While the alleged El Paso, Texas shooter espoused anti-immigrant views, Betts expressed views that echoed the 69-year-old man who recently attacked an immigration facility.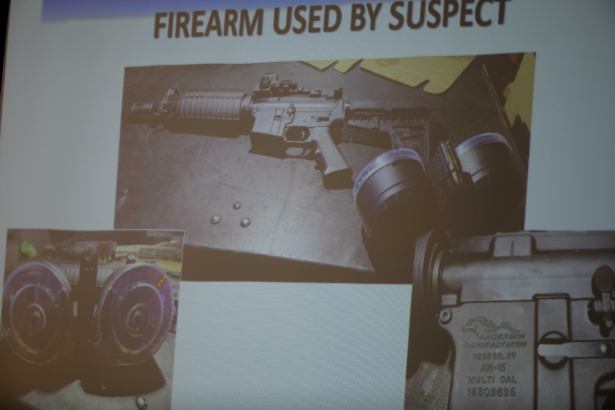 Betts described himself as a socialist and leftist and appeared to be a registered Democrat.
The alleged shooter also pushed violence against so-called "fascists." In one case, he replied to a Buzzfeed story and wrote on Twitter: "Kill every fascist." He shared an article from the New Republic about an alleged "global fascist movement" and shared posts doxxing people who users said attended a pro-Ku Klux Klan rally in Dayton, writing, "Know your enemies."
In one post, Betts wrote, "I want socialism, and I'll not wait for the idiots to finally come round to understanding."
The Twitter page was discovered by the website Heavy.com. Twitter later removed the page.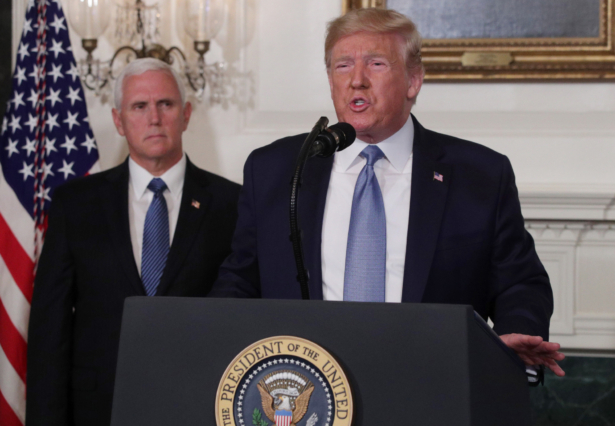 Trump appeared on Monday, Aug. 5 to make a statement regarding the mass shootings, laying out the actions his administration has undertaken to try to prevent future events.
Trump said that the Department of Justice was directed to work in partnership with local, state, and federal agencies, as well as social media companies, "to develop tools that can detect mass shooters before they strike."
He also said that the culture surrounding violence needs to change, pointing to violent video games as one way violence is glorified, and said mental health laws should be reformed to better identify mentally disturbed people who might commit acts of violence.
He also said he supports so-called red flag laws and called for legislation that would levy capital punishment against those who commit hate crimes and mass murders.