Former president Donald Trump issued a statement responding to the news that a Manhattan grand jury indicted him on Thursday, calling it "political persecution and election interference."
"From the time I came down the golden escalator at Trump Tower, and even before I was sworn in as your President of the United States, the Radical Left Democrats – the enemy of the hard-working men and women of this Country – have been engaged in a Witch-Hunt to destroy the Make America Great Again movement," Trump wrote in a statement posted on Truth Social on Thursday.
"You remember it just like I do: Russia, Russia, Russia; the Mueller Hoax; Ukraine, Ukraine, Ukraine; Impeachment Hoax 1; Impeachment Hoax 2; the illegal and unconstitutional Mar-a-Lago raid; and now this," the former president added.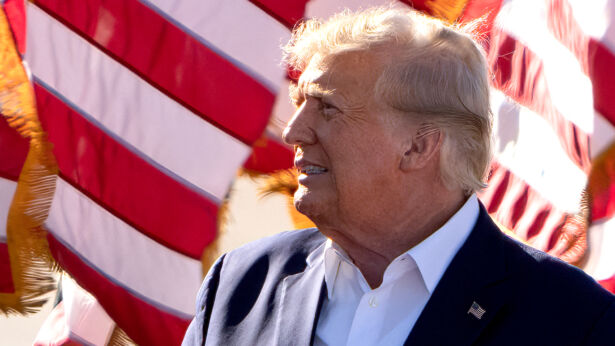 Joseph Tacopina, an attorney for Trump, confirmed the news that a grand jury had indicted Trump as part of an investigation by Manhattan District Attorney Alvin Bragg.
Bragg's office has been investigating allegations of Trump's alleged involvement in a $130,000 payment to adult entertainer Stormy Daniels by Trump's then-lawyer Michael Cohen in the leadup to the 2016 presidential election. The payment allegedly was to stop Daniels from going public with an affair she claims to have had with Trump, who denies the claim.
Bragg's criminal case appears to be centered on whether Trump falsified business records involving the payment to Daniels—a state offense—to cover up Cohen's campaign finance violations of federal law.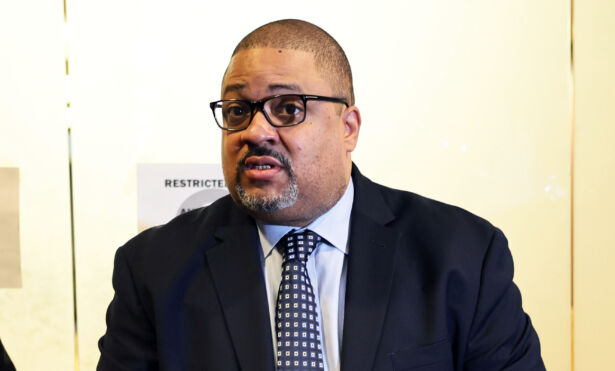 Legal experts, including Harvard Law School Professor Emeritus Alan Dershowitz, have commented that this combination of laws raises "serious legal questions."
"The Democrats have lied, cheated and stolen in their obsession with trying to 'Get Trump,' but now they've done the unthinkable – indicting a completely innocent person in an act of blatant Election Interference," Trump's statement reads.
"Never before in our Nation's history has this been done. The Democrats have cheated countless times over the decades, including spying on my campaign, but weaponizing our justice system to punish a political opponent, who just so happens to be a President of the United States and by far the leading Republican candidate for President, has never happened before. Ever."
"I believe this Witch-Hunt will backfire massively on Joe Biden. The American people realize exactly what the Radical Left Democrats are doing here. Everyone can see it. So our Movement, and our Party – united and strong – will first defeat Alvin Bragg, and then we will defeat Joe Biden, and we are going to throw every last one of these Crooked Democrats out of office so we can MAKE AMERICA GREAT AGAIN!" Trump said.
The Epoch Times has contacted the Manhattan DA's office for comment.
From The Epoch Times