A Florida man is facing animal cruelty charges after 29 animals were found in the back of a U-Haul truck with no food or water.
Marlon Antonio Flores, 47, was taken into custody after authorities rescued the animals—four dogs, the rest cats and kittens—from the truck in Hollywood on May 11.
Police officials said that the animals weren't receiving food or water and were inside small cages.
"It's a disturbing case of animal abuse," Miranda Grossman, a spokeswoman for the Hollywood Police Department, told the South Florida Sun-Sentinel. "Luckily someone noticed something was off by spotting this U-Haul and called police. If they weren't rescued, who knows if they'd still be alive."
Two cats fled while officers gathered the others for transport to a local pet shelter.
One Hollywood man faces **87** animal-related criminal charges after police found 28 caged cats and dogs in filthy and hot conditions over the weekend. #animalabuse #cruelty #floridanews pic.twitter.com/bUfK8CnlZH

— Saira Anwer (@SairaWPLG) May 13, 2019
Flores said that he rented the truck after being evicted in late March and claimed to be rescuing the animals.
"I'm not sure why he had so many animals," Grossman said. "He said he wanted to rescue them. But that's not the way to rescue them, to keep them in a blazing hot truck."
Hollywood officer Geni Burts wrote in the probable cause affidavit, obtained by the Miami Herald, that in addition to being without water or food and the cages not being cleaned, "there was not adequate ventilation for the animals. (Saturday) the high was estimated at 88 degrees."
"I observed four dogs in three cages, two of which were in one cage and did not appear to have room to turn around or comfortably move about. I observed no water or food accessible to two out of the three cages," Burts wrote.
"Behind the dogs were several cages, which housed several cats and kittens. I observed one black and white cat in a small carrier with yellow liquid throughout the floor of its carrier and covering the animal head to tail. (Animal Control advised it was a mix of urine, feces, food and water…)."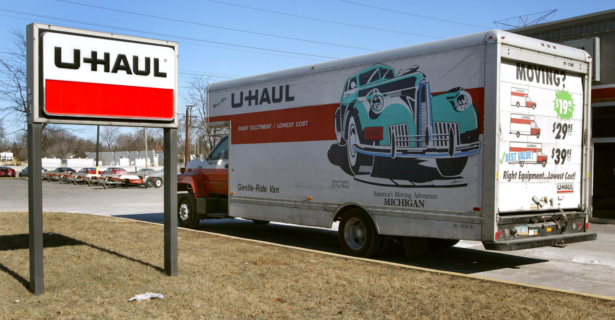 Marcelina Godinez, who lives in the area, said she first saw the truck on May 10 and thought someone was using it to move.
Her husband later spotted a dog inside, prompting them to call the police.
"When the police came and opened the whole thing, it was full of cats and dogs, and it was like two in each cage," Godinez told WSVN. "The guy said he was rescuing the dogs from the street, but I don't think so."
"I felt bad. I prefer them being in [an] animal shelter," Godinez added. "At least they feed them there but having them in there was horrible."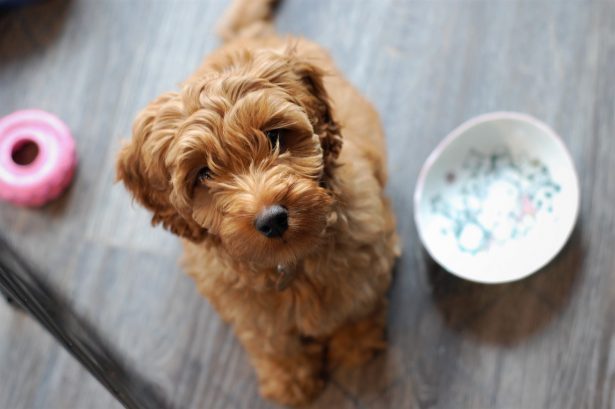 Animal Crueltys
The effects of animal cruelty reach beyond the animal victims, noted researchers for the Animal Welfare Institute in a 2012 report (pdf).
"Accumulating empirical evidence is demonstrating a strong association between animal cruelty and other crimes, including interpersonal violence, illegal possession of drugs and guns, and property destruction," researchers stated. "Moreover, participation in animal cruelty in childhood is a significant marker for the development of aggressive and anti-social behavior, as well as a predictor of individuals who might engage in domestic violence."
Nearly every state has passed laws making animal cruelty a felony in some or all cases, the researchers said, "a dramatic change" in how the crimes are viewed and prosecuted.
According to the Humane Society of the United States, hoarding behavior can hurt animals, with women as the main culprits; animal abusers, meanwhile, are most often men.
"Hoarding behavior often victimizes animals. Sufferers of a hoarding disorder may impose severe neglect on animals by housing far more than they are able to adequately take care of. Serious animal neglect (such as hoarding) is often an indicator of people in need of social or mental health services," the group stated.
"Surveys suggest that those who intentionally abuse animals are predominantly men under 30, while those involved in animal hoarding are more likely to be women over 60."