A Utah boy lost his right hand after it was reportedly bitten off by a neighbor's dog over the weekend, according to reports.
The 4-year-old reached underneath a fence to try and pet the dog, which was described in reports as a husky. The dog then attacked the boy, whose name was not released, Layton City Police PIO Jason Cook told People magazine.
The boy's hand and 2 to 3 inches of his forearm were missing after the attack, said Cook.
"[He] was a tough little boy, wasn't even crying," Cook told People. "He never even shed a tear in the helicopter."
When first responders arrived on the scene, they found the boy's father trying to stop the bleeding.
A helicopter then rushed the child to a hospital in Salt Lake City.
In an updated statement to People magazine, Cook said the dog may have "ingested" the limb. About eight to 10 emergency responders combed the yard to find the boy's hand but they were not successful in doing so.
Cook said the boy is in stable condition and is surrounded by family in the hospital.
Cook added that the husky hasn't attacked anyone in the past, and Sunday's incident was the dog's "first bite incident."
"The homeowner says that the dogs are docile pets that have never demonstrated any aggression," he said.
That husky and another one were taken by Davis County Animal Control, Fox 10 reported, adding that they have both been quarantined.
It's not clear yet whether the dogs will be put to sleep.
Neighbor Speaks Out
"That poor family," said Jackie Ahrens, a neighbor, told Fox13. "I can't even imagine what they must be going through."
"You wonder about the dogs," Ahrens said. "Do they have any history of being aggressive?"
Davis County Animal Care and Control told the Fox affiliate that the dogs were quarantined because "every animal that breaks skin in Davis County will be quarantined for 10 days for rabies observation."
"There's a severe injury to a human so we are doing a dangerous dog investigation which could range from nothing being done if the dogs are found to be not dangerous," Nicks elaborated.
The dogs were properly fenced in at the house in a neighborhood in Layton, a city of about 80,000 residents about 25 miles north of Salt Lake City, Cook said. Both families had recently moved in, he said, according to The Associated Press.
Cook said he doesn't know if the boy was right-handed or not but that he should be able to adapt because he's so young. "He'll kind of grow into his dexterity," Cook said. "But it's certainly life-changing. It's just a sad turn of events for the young, little guy."
Last year, a 17-month-old girl in Wiscasset, Maine, was severely injured when her baby sitter's boxer bit her face after she touched its back. The 8-year-old dog was taken in for a 10-day quarantine following the mauling.
Dog Bite Stats
DogsBite.org says that "each day, about 1,000 U.S. citizens require emergency care treatment for serious dog bite injuries. Annually, about 9,500 citizens are hospitalized due to dog bite injuries."
In a 13-year analysis, the website says that of 433 fatal dog attacks in the United States, pit bulls contributed to 66 percent, or 284 deaths.
Rottweilers, the second on the list, inflicted 10 percent of attacks that resulted in human death, the report says.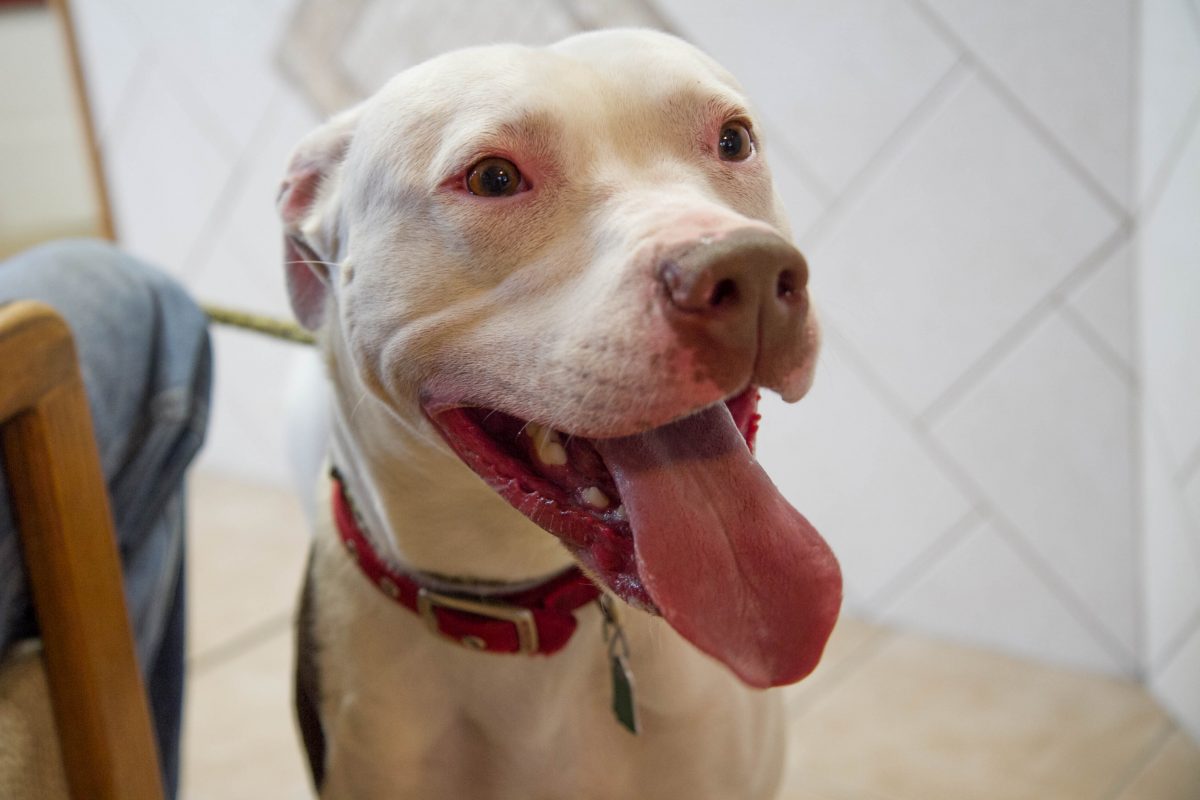 German shepherds accounted for 4.6 percent of fatal attacks.
Mixed-breed dogs accounted for 3.9 percent and the American bulldog was next at 3.5 percent, the report said.
The Mastiff and Bullmastiff accounted for 3.2 percent of deaths.
Last on the list were huskies, which accounted for 3 percent of fatal attacks.
The report compiled fatal dog attacks between 2005 and 2017, showing that 48 percent of the victims were children aged 9 or younger.
The Associated Press contributed to this report.