Lauren Kavanaugh, a Texas woman known as "The Girl in the Closet," was arrested for allegedly assaulting a 14-year-old girl who detectives said she met through Facebook.
After receiving a tip on Dec. 17 that a 14-year-old girl had been sexually assaulted by Kavanaugh, 25, the girl told officers she had been in a "sexual relationship" with the accused for two months, the Lewisville Police Department told the Dallas Morning News.
Kavanaugh admitted to the relationship and was arrested.
She was charged with sexual assault of a child and is being held at the Denton County Jail with a bail set at $10,000.
The victim's parents told police that Kavanaugh was living with the family, reported CBS DFW.
Detectives found that the girl and Kavanaugh met through a Facebook page titled "The Lauren Kavanaugh Story."
The page was designed by Kavanaugh to enable her to offer friendship and support to victims of abuse, according to the police.
The page was still listed on a Google search on Dec. 20 but on Facebook, there was a message saying the content wasn't available.
The Google listing said the page had 16,210 likes and a portion of the page's description. "Learn the story and life of Lauren Kavanaugh," the page stated.
Detectives said there could be other victims and asked for parents to talk to their children to determine if they'd been in contact with Kavanaugh.
Tips can be called into 972-219-8477 or texted anonymously to "TIPLPD," or 847411.
Kavanaugh's History
In a story originally published in 2002, the Dallas Morning News reported that Kavanaugh was locked in a small closet by her mother, Barbara Atkinson.
Kavanaugh was rarely fed or given water.
Atkinson was arrested by police officers after Kavanaugh's stepfather told a neighbor about the closet and Kavanaugh was rescued.
A photo of Kavanaugh at the age of 8 in a hospital after her rescue, shows her severely malnourished, emaciated, and with a number of health problems. One Dallas County prosecutor compared the girl's appearance to that of a Holocaust victim, the outlet reported.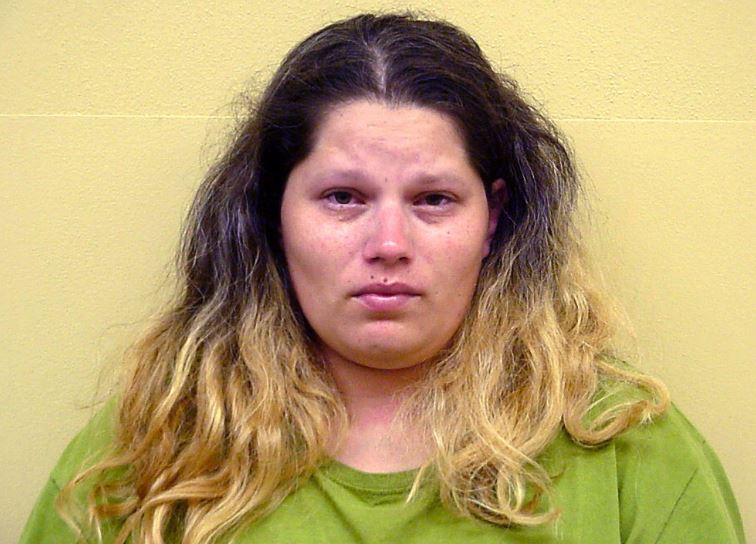 She weighed 25 pounds and stood three feet tall; Kavanaugh herself thought she was only two years old, which is the age she later said the abuse started.
For years, Kavanaugh remained silent about the ordeal, but she shared her story on Dr. Phil in 2017.
"I was locked in a closet for six years. I could not get out, no matter what I did. It was always dark. I didn't get fed. I didn't get to eat. I had to go to the bathroom in the closet, where I slept. I had a pillow on the floor and maybe a blanket every now and then if I was good. I would cry until I fell asleep," Kavanaugh said.
"I thought I could escape by clawing the door, and they were furious. My parents said if they couldn't have me, no one could. I did not try to escape again. They [only] took me out of the closet to have sex with me."