President Joe Biden's administration is spending roughly $60 million a week to shelter illegal immigrant children who cross into the country from Mexico.
Known as unaccompanied children, caring for the minors has driven the price tag for immigration-related expenses up sharply as U.S. officials grapple with the surge that some experts and Republicans say stems from Biden's reversal of key Trump-era policies.
Over 18,600 unaccompanied children were apprehended after crossing the border in March, more than double the figure from the month before, sparking fears of a MS-13 resurgence. Nearly 18,800 are being housed in Department of Health and Human Services (HHS) facilities as officials try to locate a family member or other responsible adult to whom they can send each child.
The average length of care for the children is 37 days as of the end of February.
The average daily cost to care for a child in a permanent facility is $290 per day, HHS told The Epoch Times via email. That cost jumps to approximately $775 per day for children in temporary emergency facilities "due to the need to develop facilities quickly and hire significant staff over a short period of time."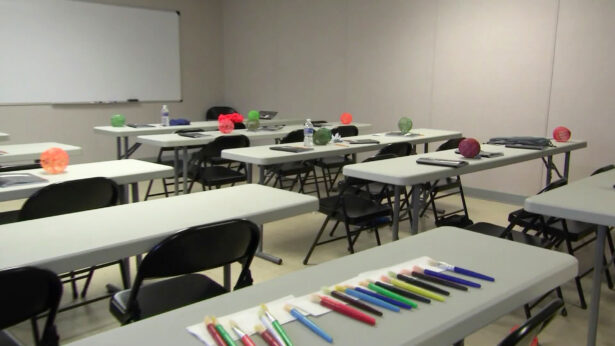 The leap in the number of unaccompanied minors reaching the United States, and Biden's decision to stop expelling the kids under Title 42 emergency powers, has placed crushing pressure on the country's immigration system.
The HHS Office of Refugee Resettlement operates a network of permanent facilities but has been forced to open over a dozen temporary ones to have enough beds for the steadily increasing number of children it must clothe, feed, and shelter.
Temporary facilities include converted convention centers in Dallas, San Antonio, and San Diego, military bases in border states, and structures in interior states like Pennsylvania and Michigan. So far, over 18,300 temporary beds, at the higher cost, have been opened.
With only around 7,000 permanent beds, that means the United States is paying the higher price for the majority of immigrant children in its care.
"Since we do not know the timing of when and if additional [temporary and emergency sites] will be needed and we don't know how many children may use them, it is hard to predict final costs," HHS said.
The numbers add up to roughly $60 million per week, according to Republican House members. The number was first reported by The Washington Post.
Additional funding is being used by Customs and Border Protection, the initial agency immigrants encounter, the Federal Emergency Management Agency, and other agencies to deal with the children, Rep. Brian Babin (R-Texas) said on One America News this week.
"So it's going to be a whopping, staggering figure that the American taxpayer is going to have to pony up," he added.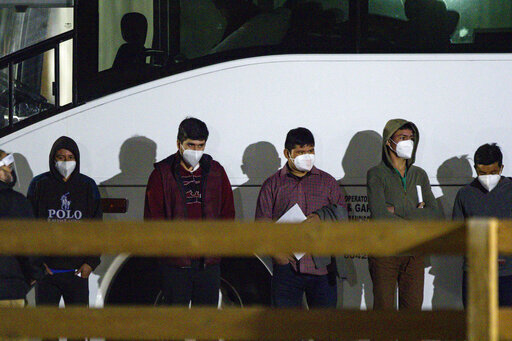 Rep. Jim Jordan (R-Ohio) wrote in a tweet: "The Biden administration is spending $60 million per week to shelter illegal migrants. But they can't afford to keep building the wall?"
A White House spokesperson did not respond to a request for comment.
White House officials have rejected the idea of going back to using Title 42 to expel immigrant children, about half of whom are Guatemalan nationals.
"We are in a circumstance where we are not going to expel unaccompanied minors at the border. That would be inhumane. That is not what we are going to do here, as an administration," White House press secretary Jen Psaki told reporters in February, after the administration reopened a facility that Vice President Kamala Harris said was used to keep kids "in cages" during the Trump administration.
"We need to find places that are safe under COVID protocols for kids to be, where they can have access to education, health, and mental services consistent with their best interest. Our goal is for them to then be transferred to families or sponsors," Psaki added.
From The Epoch Times