An Arizona woman who stabbed her boyfriend after finding out that he was married has pleaded guilty.
Melissa Preciado followed her boyfriend from his house on Feb. 17, 2018, and pulled out a knife, causing him to stop his vehicle. She approached the car and stabbed him in his arm with a kitchen knife.
When she tried stabbing him again, he blocked her and the knife handle broke. Preciado then ran away. She was arrested.
She told police officers after her arrest that she was mad that her boyfriend was married. She had just found out after dating him for a year.
Preciado on May 8 pleaded guilty to aggravated assault, agreeing to prison time not exceeding three-and-a-half years, according to court documents obtained by ABC 15. The plea deal did not appear to include any dropped charges.
She will be sentenced on June 6.
Woman Stabbed Boyfriend During Fight: Police
A New Hampshire woman was arrested and charged with second-degree assault, carrying a dangerous weapon, and other charges related to an attack on her boyfriend and two unrelated warrants, police said.
Tasha Burgess, 27, was at a restaurant with her boyfriend, Andrew Rondell Williams, 35, in Newington on May 6. Williams told police that they had several drinks and were having a good time but Burgess left because she thought he was flirting with other women.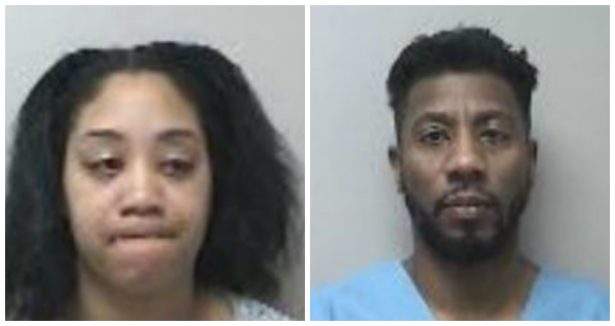 When they were back at their apartment, they began arguing and shoving each other. Williams said he looked down and discovered he had been stabbed.
"I didn't even realize I had cut him until he said he was bleeding," police quoted her as saying, according to a police report obtained by the Hartford Courant.
He drove himself to an emergency room for treatment.
Burgess said that she kept asking for her car keys so she could leave but he wouldn't give them to her and that he grabbed her by her hair and pulled out some of the hair.
Williams was also arrested on charges of third-degree assault, second-degree unlawful restraint, and disorderly conduct in addition to warrants for second-degree larceny and second-degree forgery.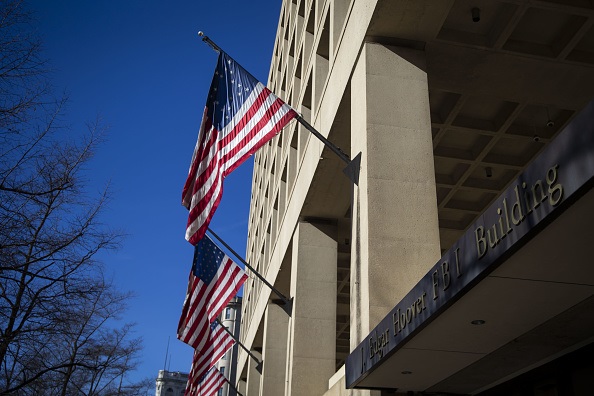 Domestic Violence
More than 12 million people in the United States are victims of rape, physical violence, or stalking by an intimate partner—24 people per minute, according to the National Domestic Violence Hotline.
"One in four women (24.3 percent) and one in seven men (13.8 percent) aged 18 and older in the United States have been the victim of severe physical violence by an intimate partner in their lifetime," it reported.
According to the Centers for Disease Control and Prevention (CDC), intimate partner violence affects millions of people in the United States each year. Intimate partner violence (IPV) is defined as violence or aggression that occurs in a close relationship, usually perpetrated by current and former spouses and dating partners.
"IPV can vary in frequency and severity and occurs on a continuum, ranging from one episode that might or might not have lasting impact, to chronic and severe episodes over a period of years," the agency said.
The behavior can fall into four categories, which are physical violence, sexual violence, stalking, and psychological aggression. According to data from CDC's National Intimate Partner and Sexual Violence Survey, nearly 1 in 4 adult women and approximately 1 in 7 adult men reported having experienced severe physical violence from an intimate partner in their lifetime. The agency said the IPV considers this "a significant public health issue that has considerable societal costs."
Anyone affected by domestic violence, including friends and family members concerned about a loved one, can receive confidential help, advice, information or crisis intervention by calling the National Domestic Violence Hotline at 1-800-799-7233 or visiting the website thehotline.org, which offers a live chat service.