Donald Trump Jr..—in a recent interview with Fox News host Sean Hannity—discussed the double standard regarding the Ukraine controversy, stating that he could make millions if he was Hunter Biden.
"I wish my name was Hunter Biden. I could go abroad, make millions off my father's presidency," said Trump Jr. "I'd be a really rich guy."
According to Newsweek, President Donald Trump also attacked the Bidens recently during a campaign rally in Dallas, "Look at the terrible foreign corruption of the Bidens. I hate to talk about him. You know why? I don't think he's got a chance," he said.
President Trump is facing impeachment after an alleged whistleblower claimed Trump attempted to pressure the Ukranian president to investigate Joe and Hunter Biden regarding allegations of Corruption, reported The Hill.
Joe Biden—during his time as Vice President—in the best interests of his son Hunter—allegedly influenced the ousting of a Ukrainian prosecutor who was investigating a company that Hunter was a board member of.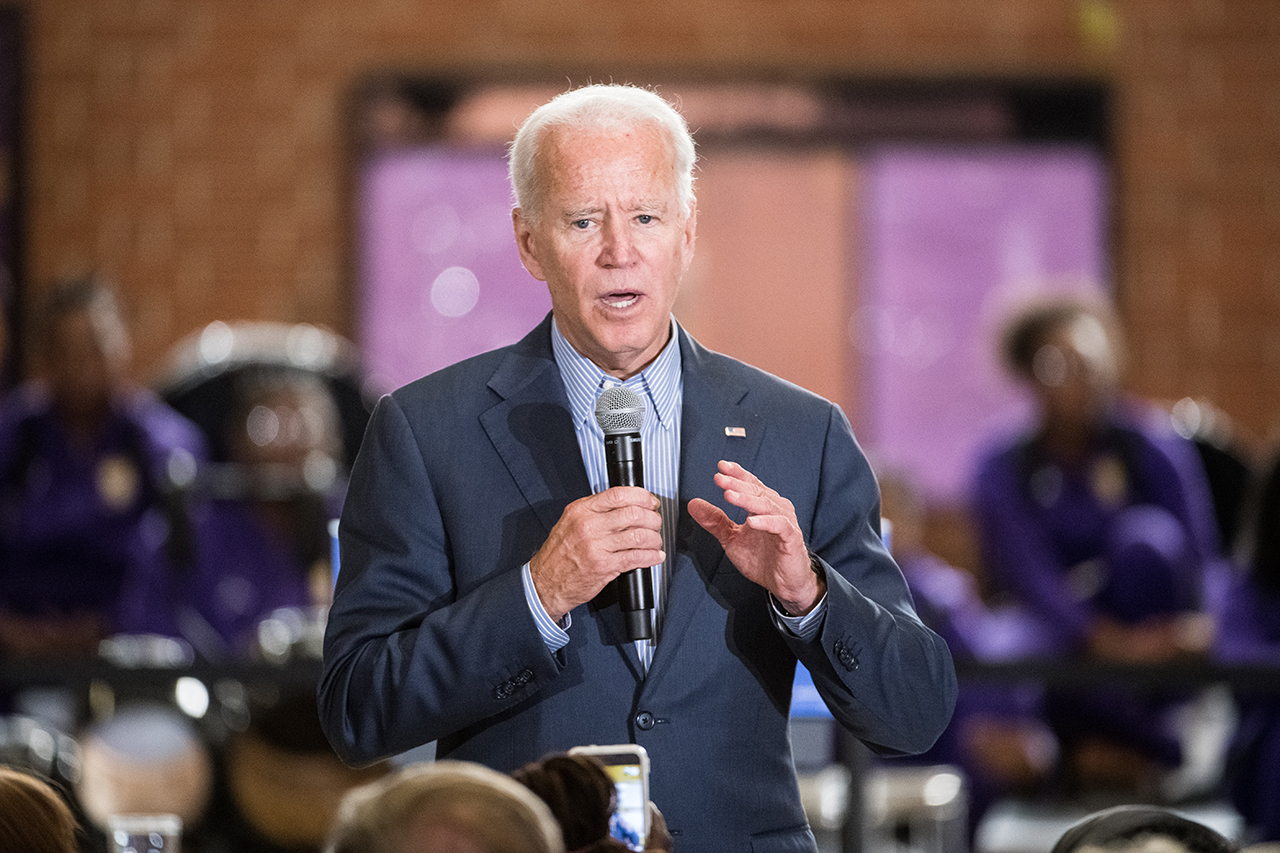 "If I took a no-show job for a business I knew nothing about, in a language I didn't speak, in a country like Ukraine, where my dad says we're going to hold billions of taxpayer dollars if you don't get rid of a prosecutor investigating me, the media would end themselves," said Trump Jr., regarding the incident.
"They'd have an aneurysm. We'd have an end to the fake news problem. That's the double standard that we're living under right now, and that's the double standard the American people are all sick and tired of," he added.
Trump Jr., and brother Eric, believe Hunter previously leveraged his father Joe's, political standing to land top tier positions in the Ukraine and China.
"If I took 1.5 dollars from China. Not $1.5 billion like Hunter. But 1.5 dollars. Their heads would explode," said Trump Jr.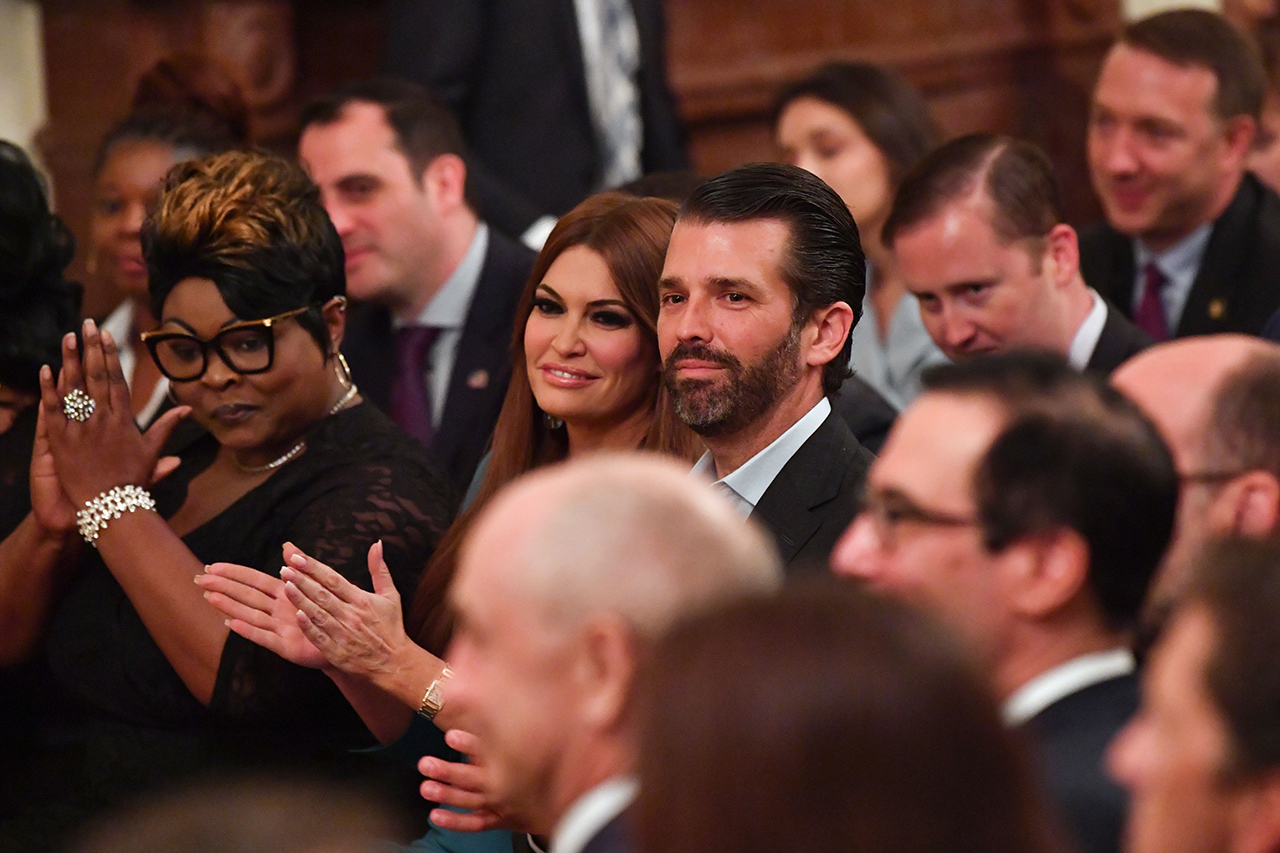 Hunter Biden has denied the allegations stating that, although his serving on the board of the Ukrainian gas company Burisma Holdings may have exhibited "poor judgment," he did nothing wrong.
Democrats, on the other hand, have accused Trump Jr. and Eric of conducting business with foreign lobbyists since President Trump took his position in the White House.
A spokesman for Trump Jr. claims this is a "straw man argument being used by Democrats and their friends in the media to protect Joe Biden's failing presidential campaign."
"Don isn't attacking Hunter Biden because he has a famous father, he's attacking him specifically for selling access to his father's public office to enrich himself," said the spokesman.
"There's a big difference between spending your entire life working your way up in a privately owned family business and leeching off the taxpayers to BECOME a family business based solely off your father's political office," he added.