A Leftist German Political Party Is Influencing US Politics at Every Level
The Rosa Luxemburg Foundation is an organization born out of a German leftist political party. It has established offices in the United States and works hand-in-hand with democratic socialists across America to move the needle toward socialism.
Trevor Loudon exposes how this organization is influencing U.S. politics at every level.
Counterpunch is an Epoch Times show available on Facebook, Gab, and YouTube.
Support Counterpunch: https://donorbox.org/counterpunch​
–
Follow EpochTV on social media:
Facebook: https://www.facebook.com/EpochTVus
Twitter: https://twitter.com/EpochTVus
Rumble: https://rumble.com/c/EpochTV
Gettr: https://gettr.com/user/epochtv
Gab: https://gab.com/EpochTV
Telegram: https://t.me/EpochTV
Parler: https://parler.com/#/user/EpochTV
–
You May Also Like:
Episode 5: Destroying the Soul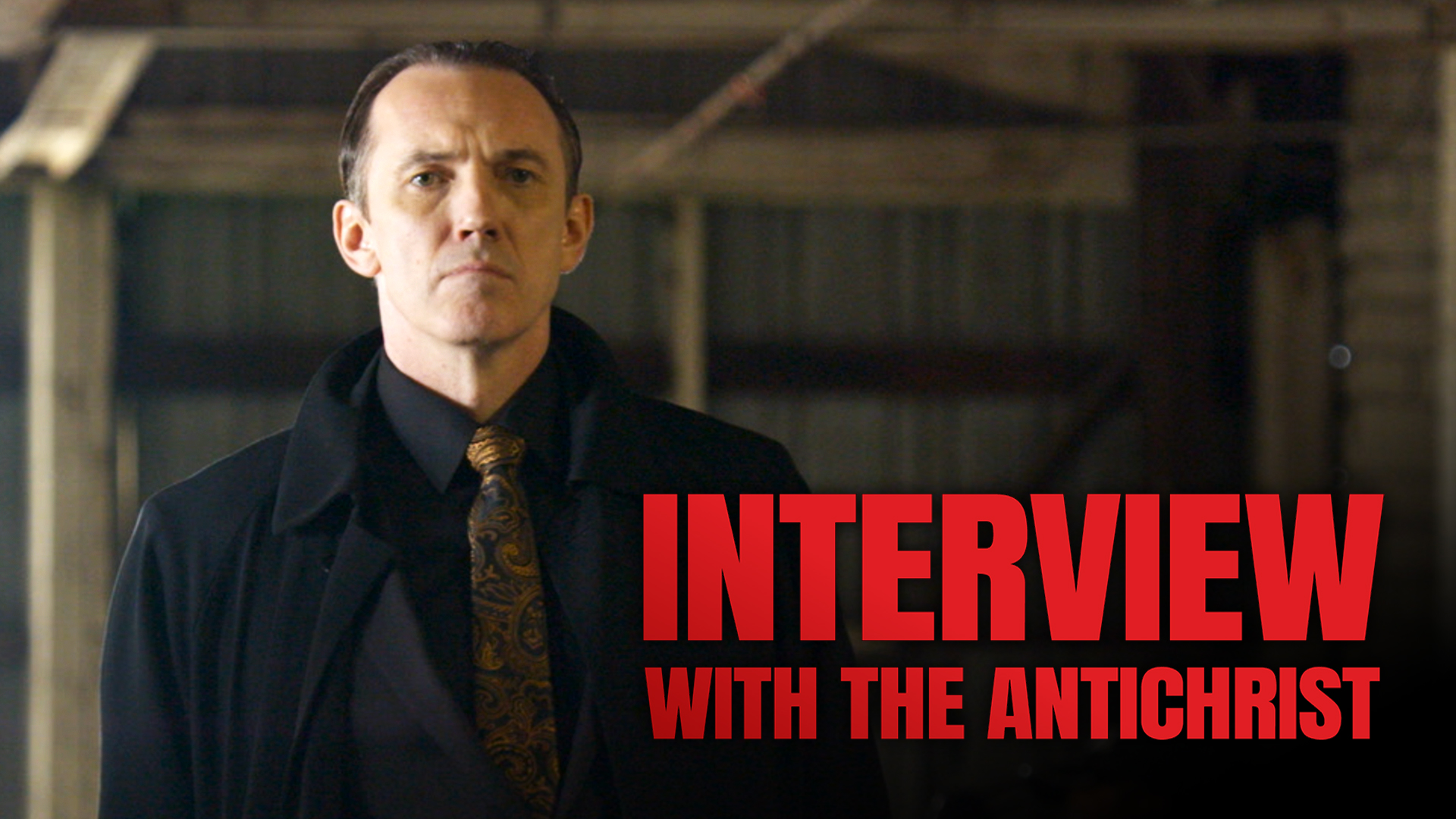 New Release: Interview with the Antichrist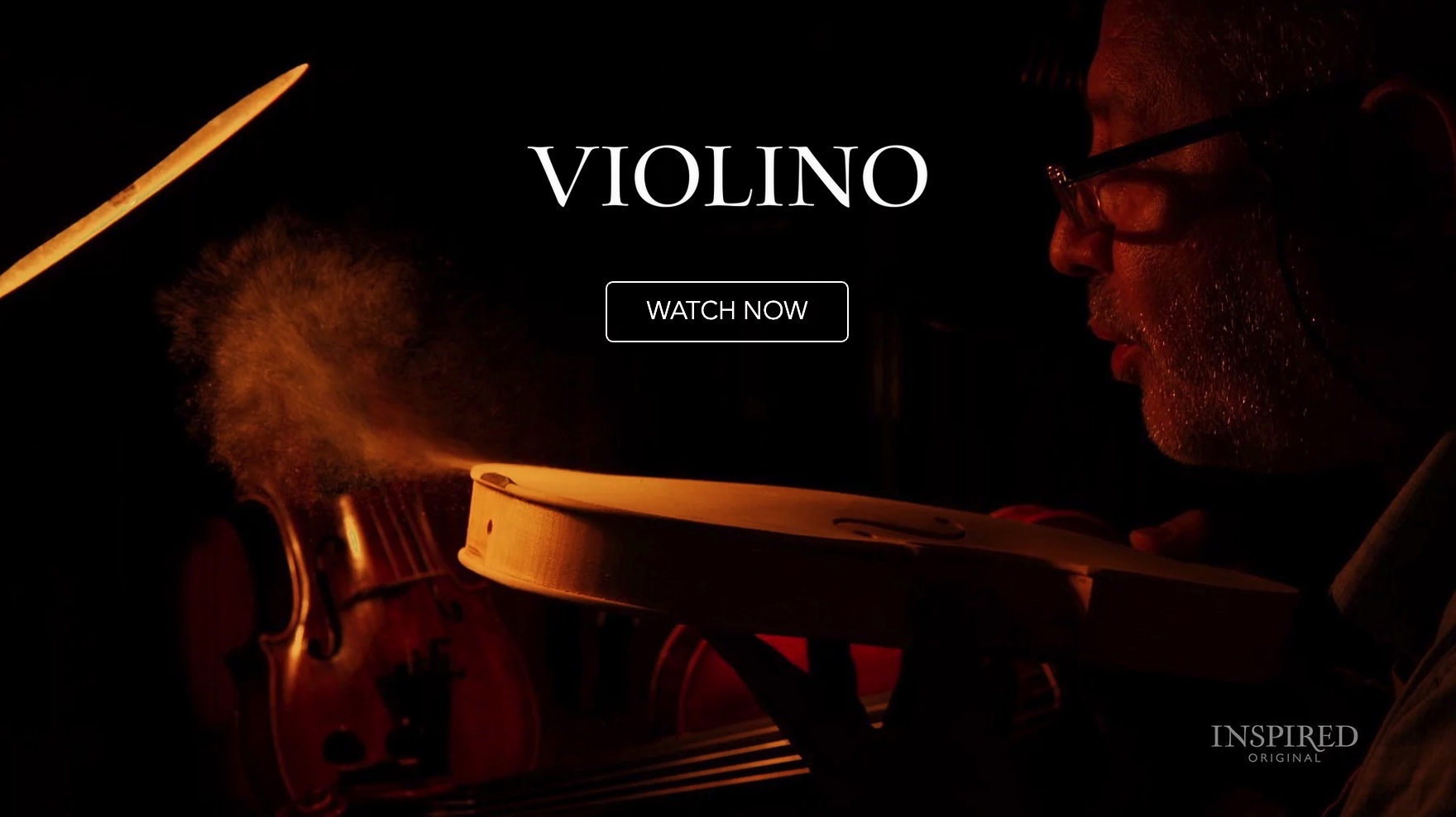 New release: Violino – Short Film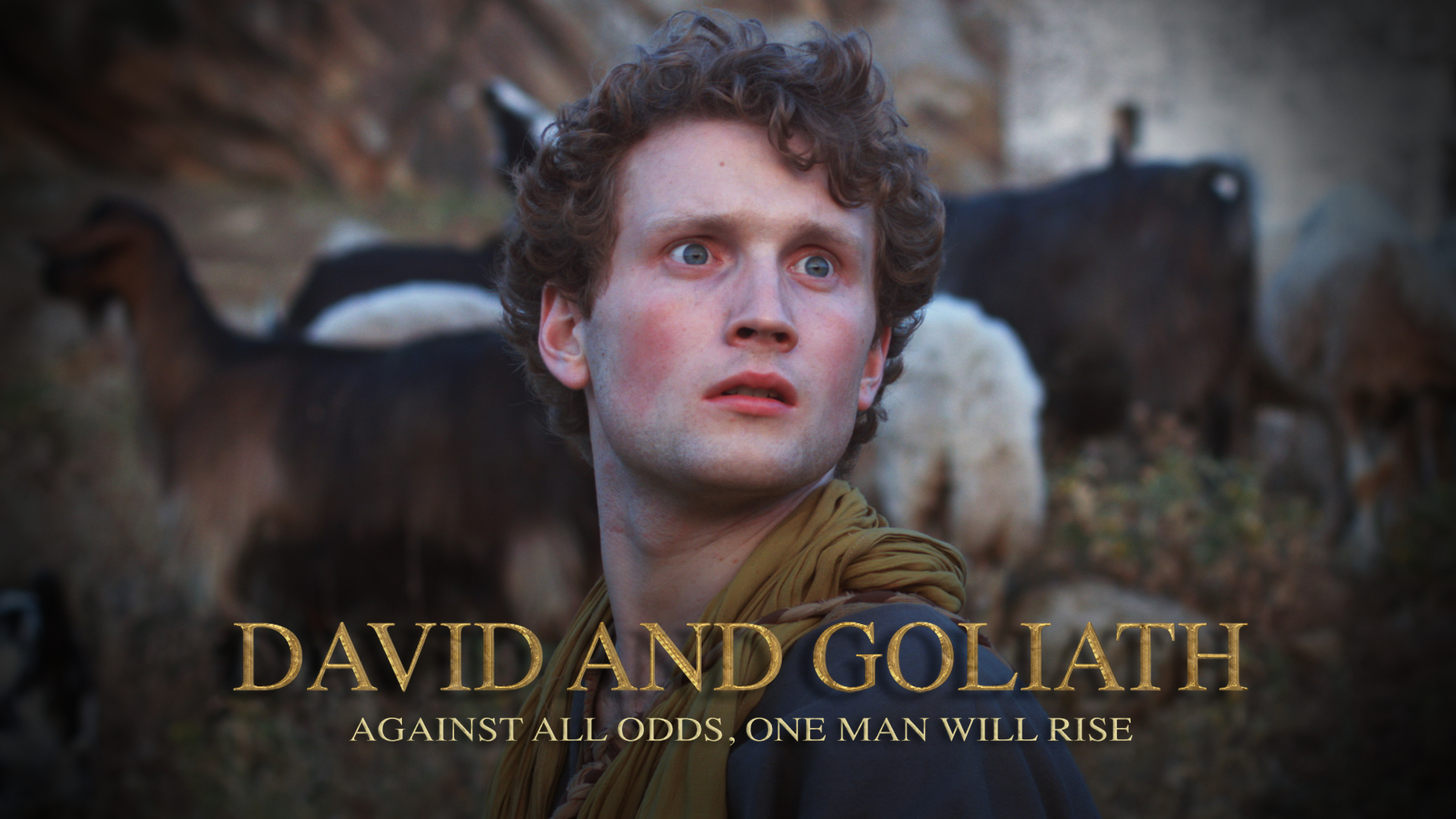 David & Goliath | Feature Film – Epoch Cinema