LONDON—Only six sketches in preparation for the Last Supper remain, and all hang at the Queen's Gallery in Buckingham Palace.
The exhibition, Leonardo Da Vinci: A Life in Drawing, portray how paintings were only one aspect of the Renaissance master's work.
Over 200 drawings by Leonardo at the Queen's Gallery show his wide-ranging interests, from sculpture to architecture, cartography, engineering, anatomy, geology, and botany.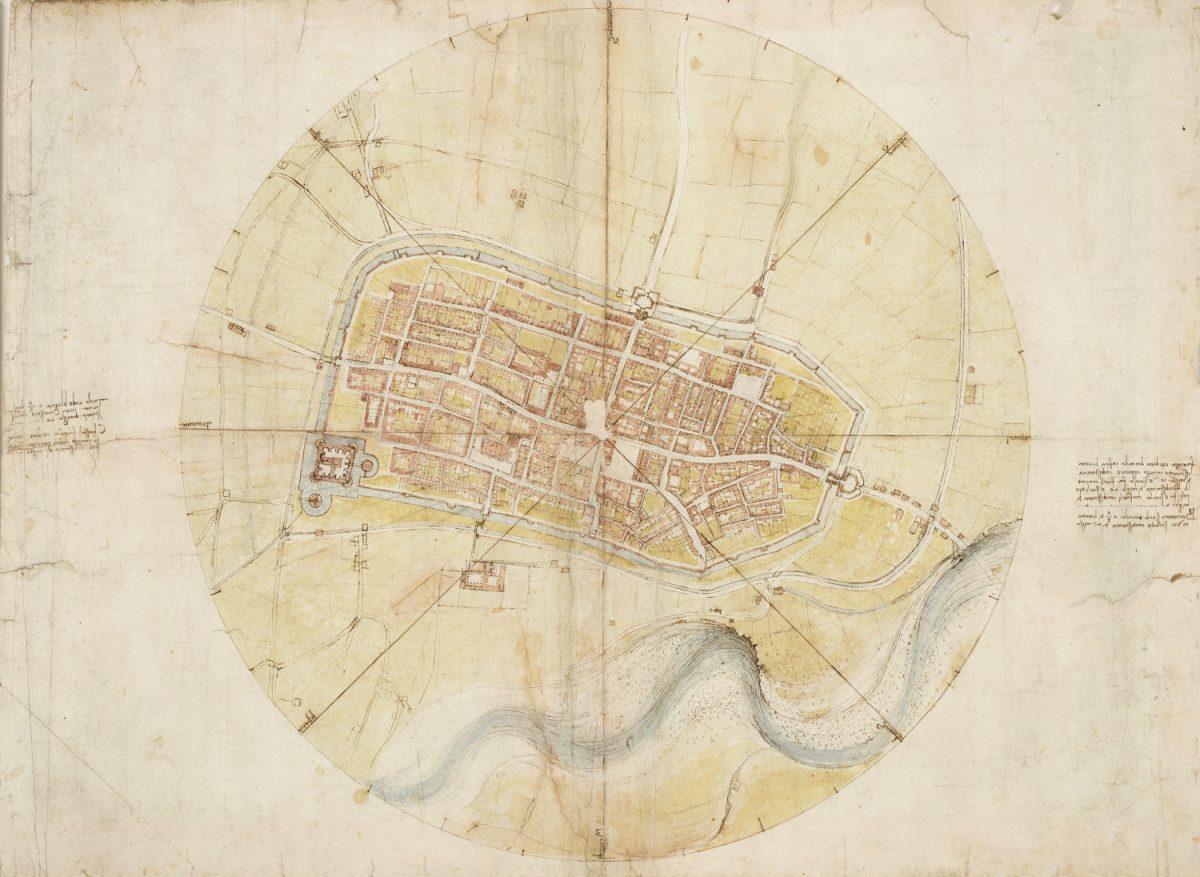 'Fascinated By the Phenomena of Life'
Exhibition curator and Head of Prints and Drawings at the Royal Collection Trust, Martin Clayton, says that such sketches "allow us to enter one of the greatest minds in history."
For Clayton, one of the highlights of the exhibition is a detailed drawing showing the internal organs of a woman, drawn around 1509-10.
"It shows Leonardo trying to capture in a single sheet all the different systems that make us alive, he was fascinated by the phenomena of life," he said.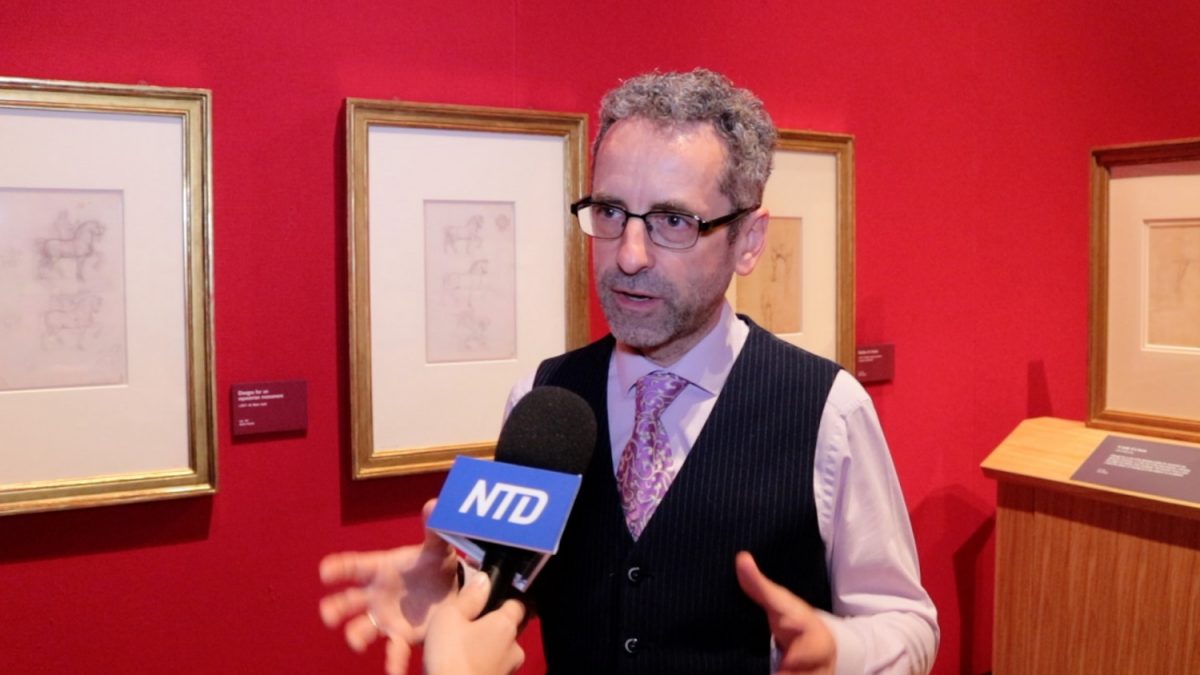 "The notes on the left, are not about the drawing, they are setting him further tasks," he said. "He's left handed and wrote in perfect mirror writing throughout his life."
On the edge of the paper on this particular drawing is a thumbprint where Leonardo picked up the sheet over 500 years ago.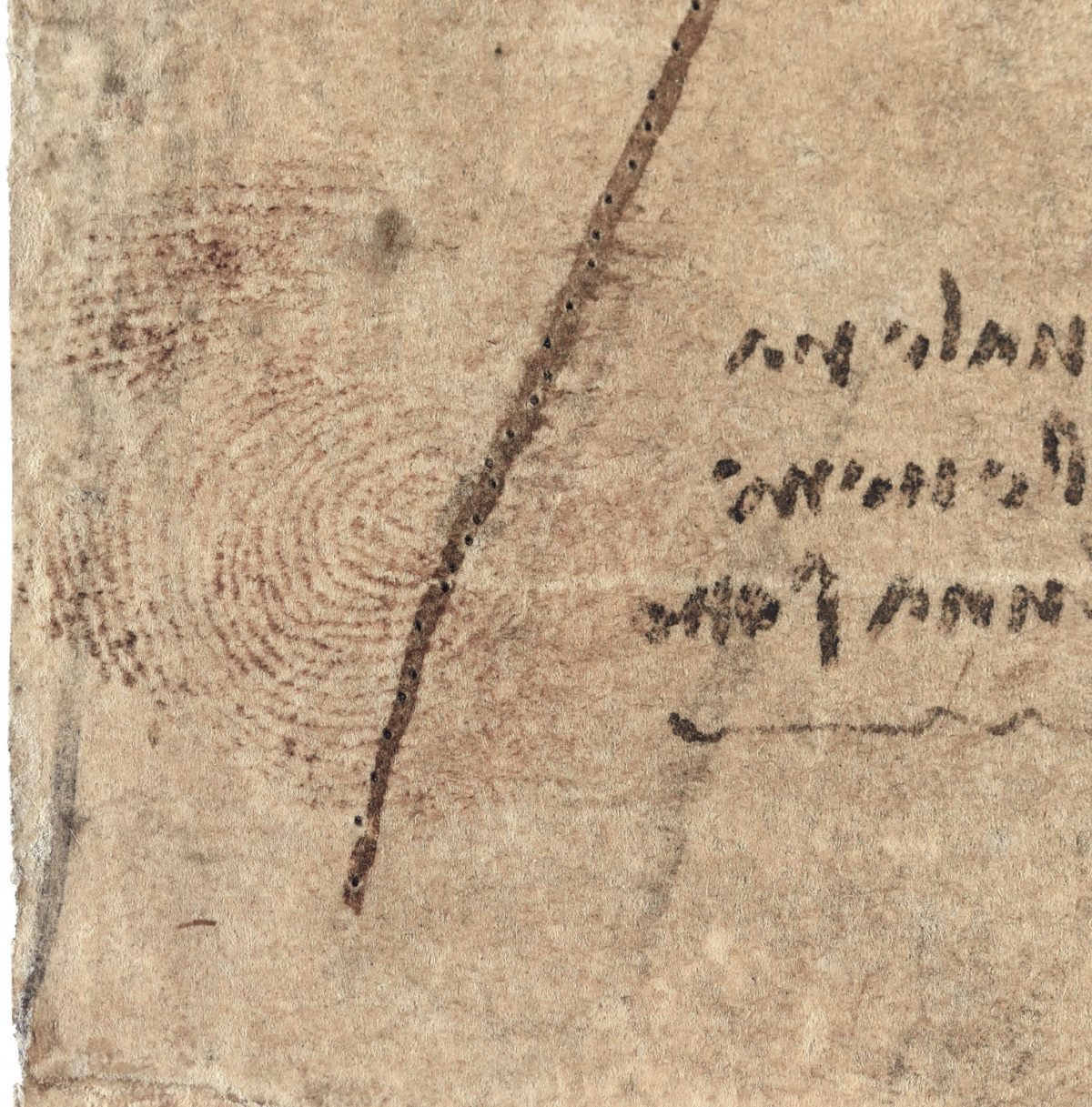 Unrealized projects
Throughout his lifetime, Leonardo completed about 20 paintings, but he made plans for many other projects that never came to fruition.
Many of his drawings give us an insight into his ambitious plans, like a large equestrian monument, treatises into light, water, and botany, and a scheme to divert the river Arno.
Such ideas only live on through these drawings.
On public display for the first time is a study of hands for the Adoration of the Magi, as well as a newly identified sketch of Leonardo, drawn by his assistant.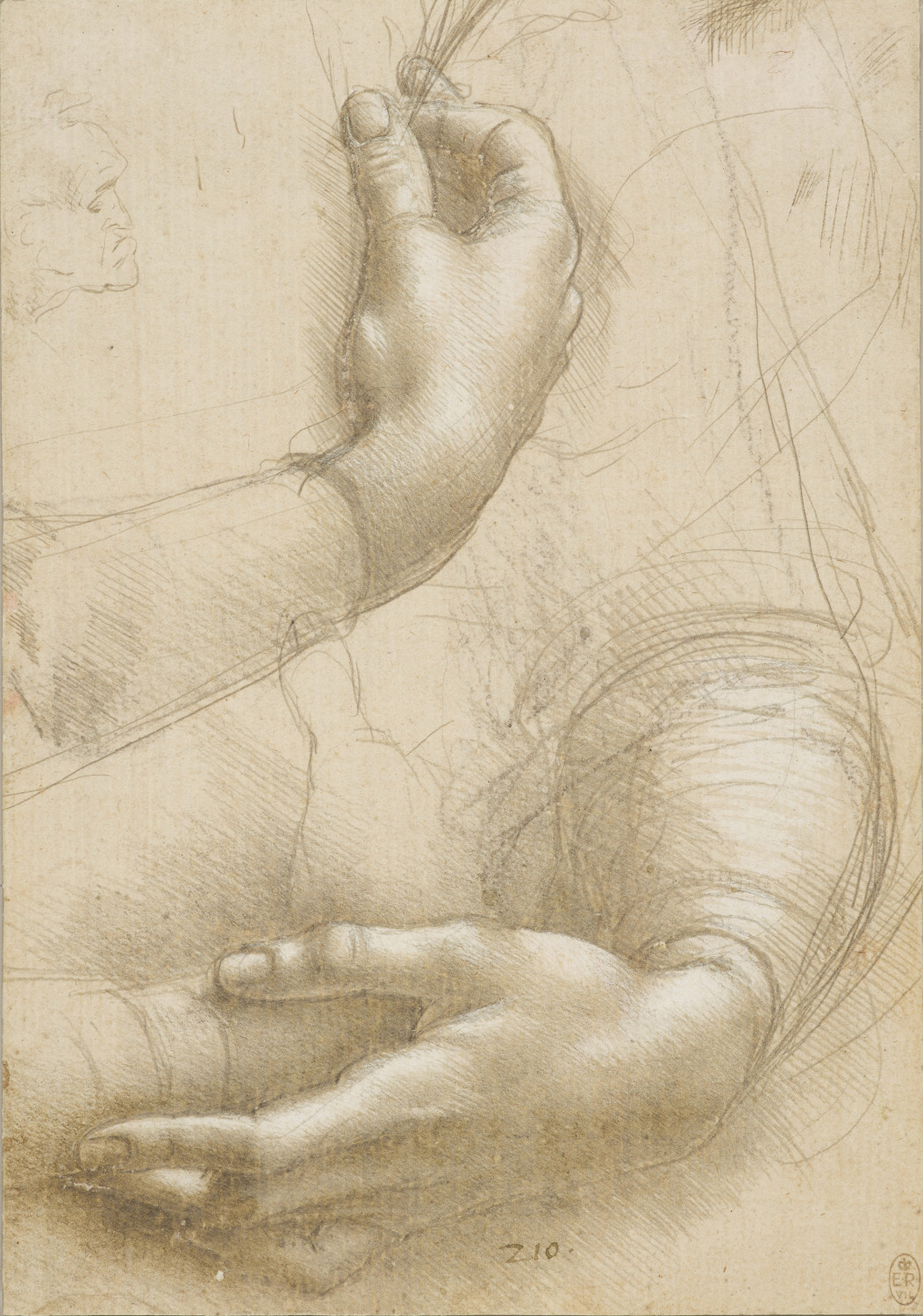 Leonardo Da Vinci: A Life in Drawing is at the Queen's Gallery, Buckingham Palace, London, from May 24 until Oct. 13, 2019.
With additional reporting by Fei Meng.