"Full House" actress Lori Loughlin and her fashion designer husband, Mossimo Giannulli, both pleaded not guilty to the charges they're facing in the nationwide college admissions scandal.
Loughlin and Giannulli said in court documents filed April 15 they are waiving their right to appear in court for an arraignment and plead not guilty, reported the Associated Press wire agency.
Both were indicted on March 12 on one count each of conspiracy to commit fraud and honest services mail fraud.
They were among 33 parents charged in the scheme, which involved bribing nonprofit head William "Rick" Singer to get their children designated as athletic recruits in order to get them into elite colleges such as the University of Southern California (USC) and Georgetown University.
Loughlin and Giannulli paid Singer $500,000 to get their daughters, 19-year-old Olivia Jade and 20-year-old Isabella, into USC as crew recruits, according to emails and phone calls obtained by the FBI.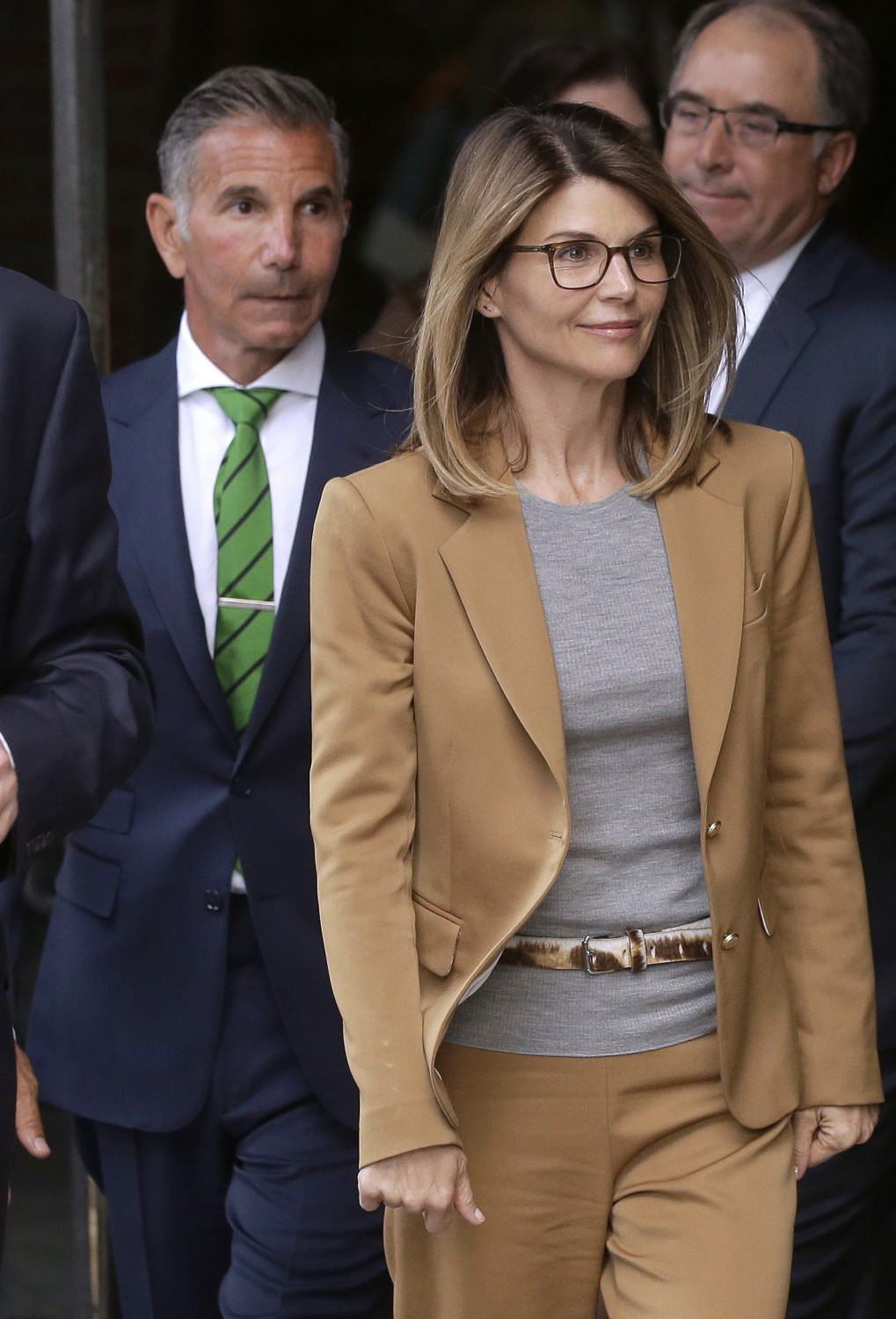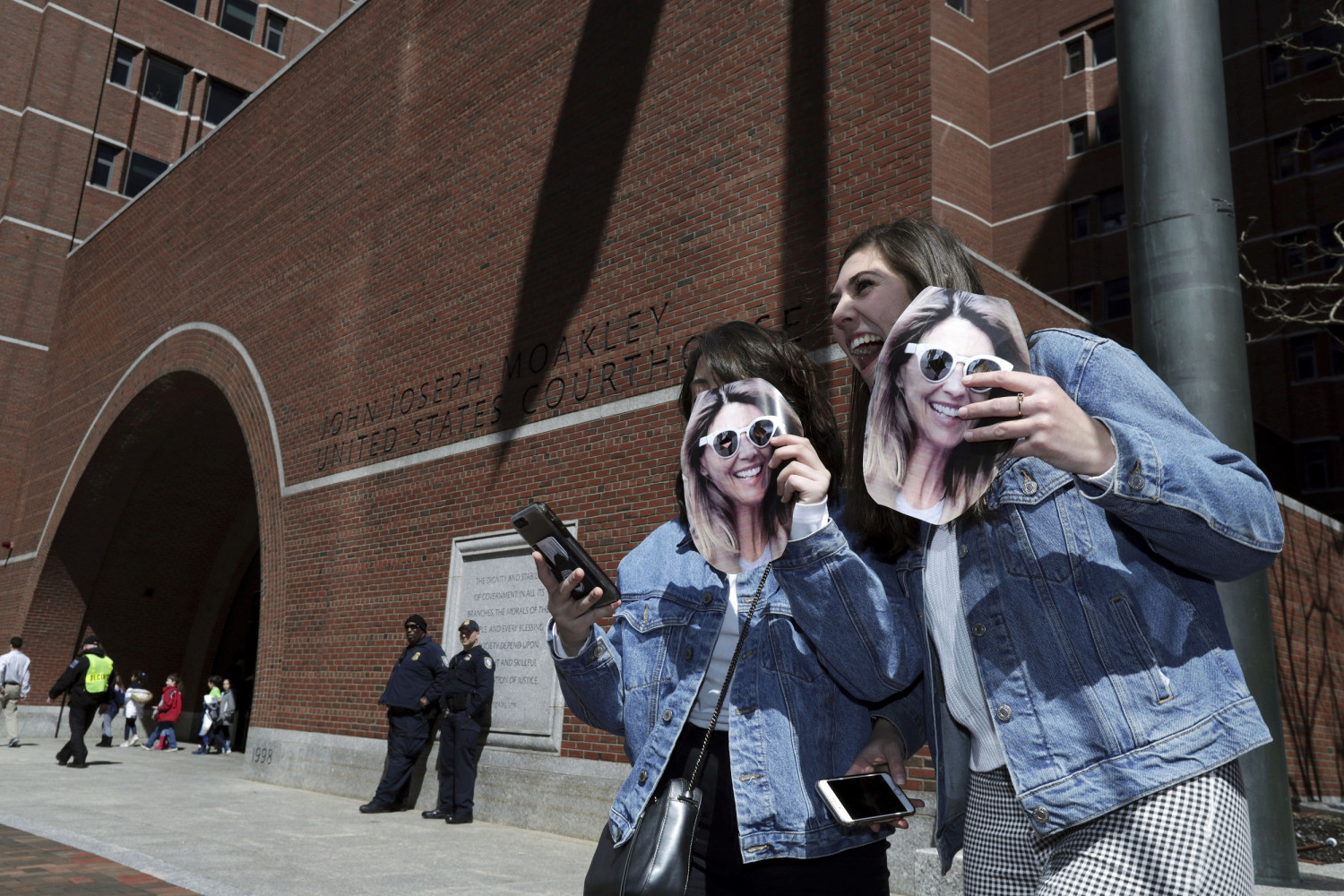 Singer pleaded guilty to racketeering and conspiracy charges on March 12. Prosecutors said he cooperated with law enforcement for months and some phone calls he made to parents were recorded and submitted as part of the evidence against the parents.
Singer also took money from parents and arranged for associates to doctor SAT and ACT exams for children seeking to get into college. Loughlin and Giannulli weren't involved in that part of the scheme, according to prosecutors.
Loughlin, famous for her role as "Aunt Becky" on the beloved "Full House" show, and her fashion designer husband have remained silent publicly regarding the allegations.
But after fellow actress Felicity Huffman and 12 other parents agreed to plead guilty to the conspiracy charge, Loughlin, Giannulli, and many of the other parents were hit with a second charge—conspiracy to commit money laundering.
Experts suggested that the parents' refusal to agree to a plea deal led to the second charge, which was used to pressure some of the parents into pleading guilty.
Each count carries a maximum prison sentence of 20 years along with fines that can reach into the millions.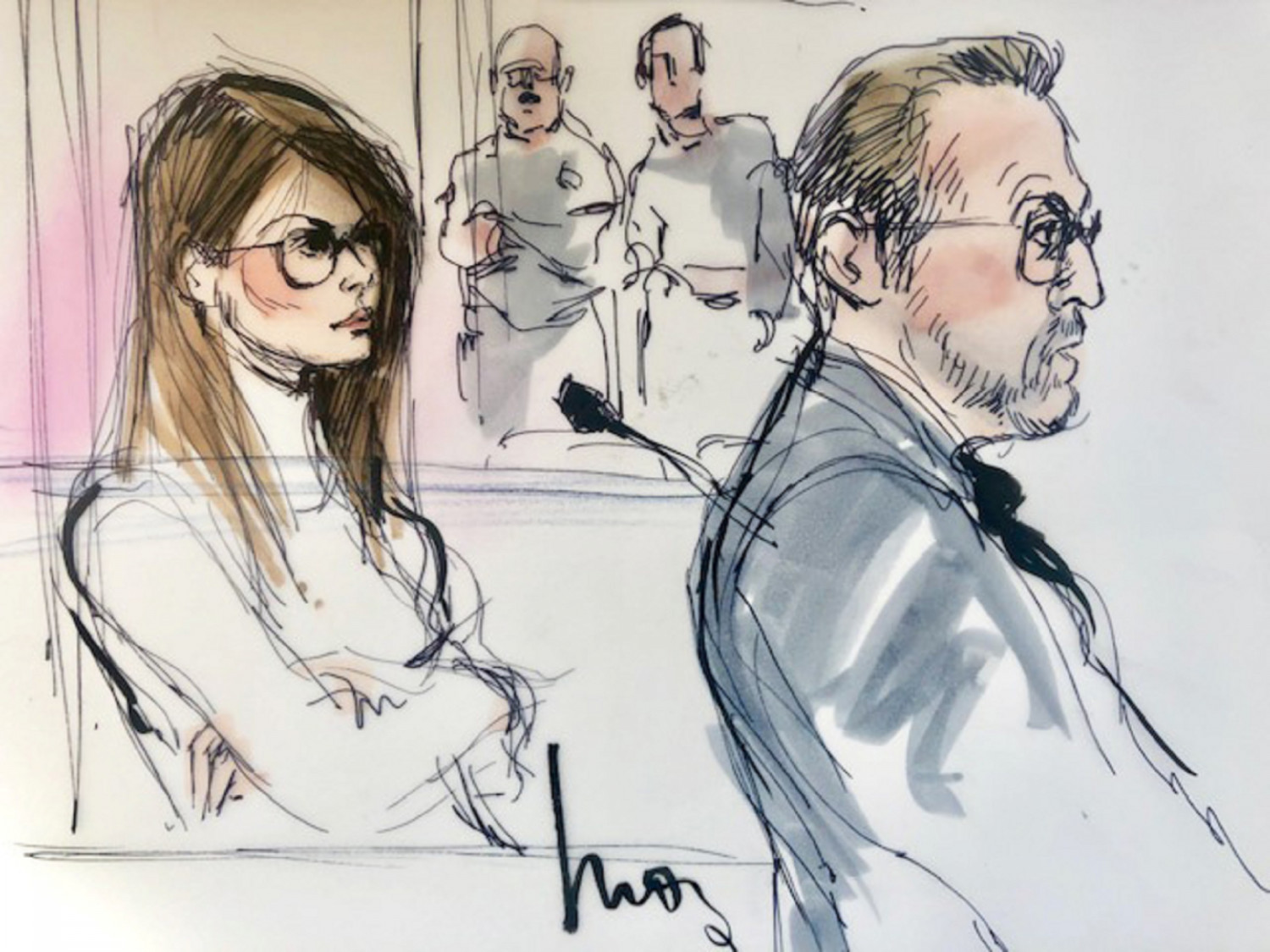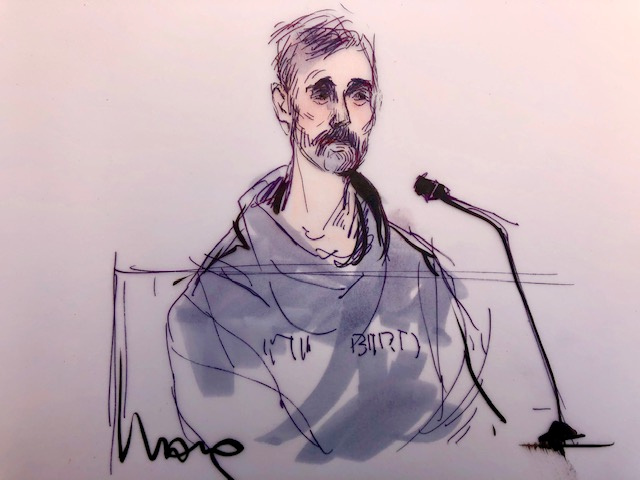 'When Calls the Heart' to Return Soon Without Loughlin
Hallmark Channel's "When Calls the Heart" got its return date after pausing in March when star Loughlin was charged in the nationwide college admissions scheme.
Hallmark announced on April 10 that the show will return on May 5.
Another new episode will air on May 6.
Producers mulled over how to remove Loughlin's character, Abigail Stanton, and settled on re-editing the already-shot season 6 episodes to remove any appearances by the actress, despite Stanton being an integral part of the show, a source told Entertainment Weekly.
"When Calls the Heart" is the highest-rated show in Hallmark history, with the three episodes that have already aired for season 6 drawing big numbers for the network. The season 6 premiere, for instance, brought in 3.6 million viewers in Live+3, trailing only longtime cable hit "The Walking Dead" for the week.
The removal of Stanton required some highly creative editing and minor reshoots, according to Entertainment Weekly. As a result, season 6 will only have six episodes. The season originally featured seven episodes.
Hallmark cut ties with Loughlin the day after she was charged.
A page hailing Loughlin as a big part of the "iconic series" is still live on the Hallmark website and makes no mention of her removal from the show or her being embroiled in the scandal, nor does an episode guide for season 6, which still includes Loughlin.
"When Calls the Heart" was renewed for a seventh season over the weekend.