The University of Virginia (UVA) student who allegedly shot and killed three students and injured two others, had faced investigation for misdemeanor from police in the past, UVA Police Chief Tim Longo said on Monday.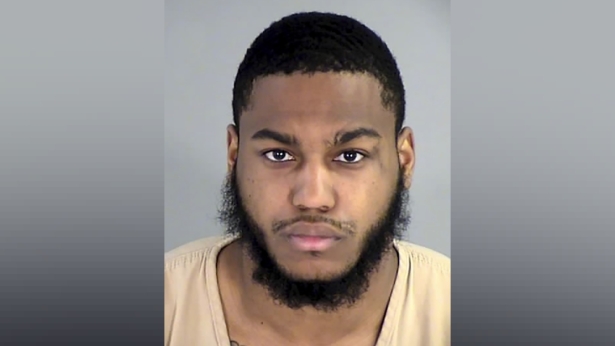 Christopher Darnell Jones Jr., a former football player for the university, was taken into custody on Nov. 14 after a 12-hour manhunt following the shootings that occurred on campus on Nov. 13, the University of Virginia Police Department said.
"Mr. Jones came to the attention of the University of Virginia threat assessment team in the fall of 2022," Longo said, adding that he "has also come to the attention of our threat assessment team because he was involved in a hazing investigation of some sort.
"I don't know the facts and circumstances of that investigation. I know it was eventually closed due to witnesses who would not cooperate with the process. But through the course of the threat assessment team's investigation, we learned of a prior criminal incident involving a concealed weapon violation that occurred outside the city of Charlottesville in February 2021. What's interesting about that case [is] he's required as a student at the University of Virginia to report that, and he never did, so the university has taken appropriate administrative charges through the university's judiciary council, and that matter is still pending adjudication."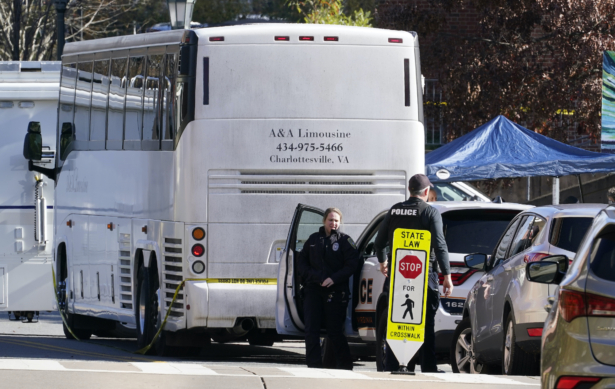 The three students killed—all members of the football team—were Devin Chandler, Lavel Davis Jr., and D'Sean Perry. The two other students who were injured haven't been identified. The three Virginia football players were killed while returning from a class trip to see a play, on Nov. 13, 2022.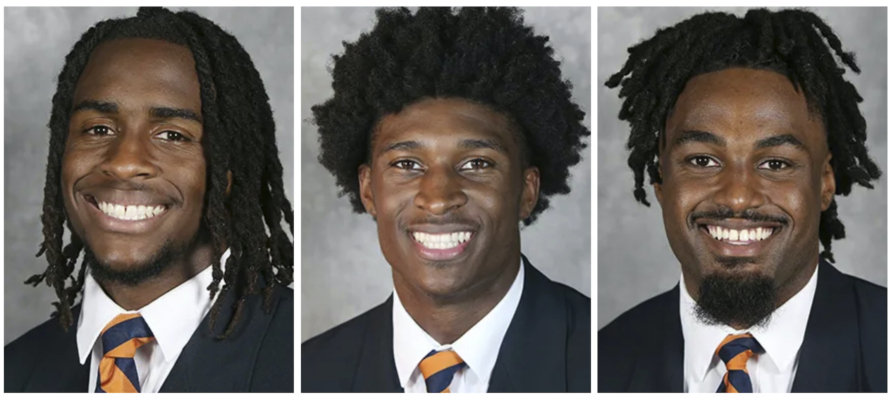 Jones is being charged with three counts of second-degree murder and three counts of using a handgun in the commission of a felony.
Longo said the shooting happened at about 10:16 p.m. on Nov. 13 at the Culbreth Road Parking Garage on the University of Virginia Central Grounds. The shooting occurred on a school bus as students were arriving from a field trip to see a play in Washington.
Joe Gomez contributed to this report.