The father of the 7-year-old migrant who died after crossing into the United States signed a government form saying his daughter was healthy, as family members revealed that the duo wouldn't qualify for asylum.
The girl, identified as Jakelin Maquin, and her father, Nery Caal, 29, were apprehended by Border Patrol agents in the New Mexico desert on Dec. 6, as part of a larger group of 163 migrants.
Four Border Patrol agents interviewed the group and looked for any signs of distress but found no signs of health issues.
Supporting the assessment was Caal, who signed a government form saying his daughter was healthy, reported The Associated Press. The form said the girl showed no sign of illness and reads, "Claims good health." Another question asks whether she should be referred for emergency medical care or whether she should be in the general population and the latter box was checked.
The group was cared for at a facility at a nearby port of entry, Antelope Wells, that included access to restrooms, food, and water.
About eight hours after they were detained, Maquin and her father were loaded onto a bus at 4:30 a.m. to take them to the closest Border Patrol station, about 95 miles away in Lordsburg. An earlier bus took unaccompanied minors to the station.
Caal told Border Patrol agents that his daughter got sick and started vomiting around 5 a.m. When the bus arrived in Lordsburg at about 6:30 a.m., he said the girl was not breathing. She was attended to by emergency medical technicians who had been called to the station.
Border Patrol officials said in a statement sent to The Epoch Times that a Border Patrol EMT evaluated the girl and found that she had a 105.7-degree fever and called a local EMS, which rushed her to a hospital in El Paso via an air ambulance.
The girl was revived after going into cardiac arrest but she died less than 24 hours later.
Caal later told Border Patrol officials that he had not given her food or water for days while they trekked to and into the United States.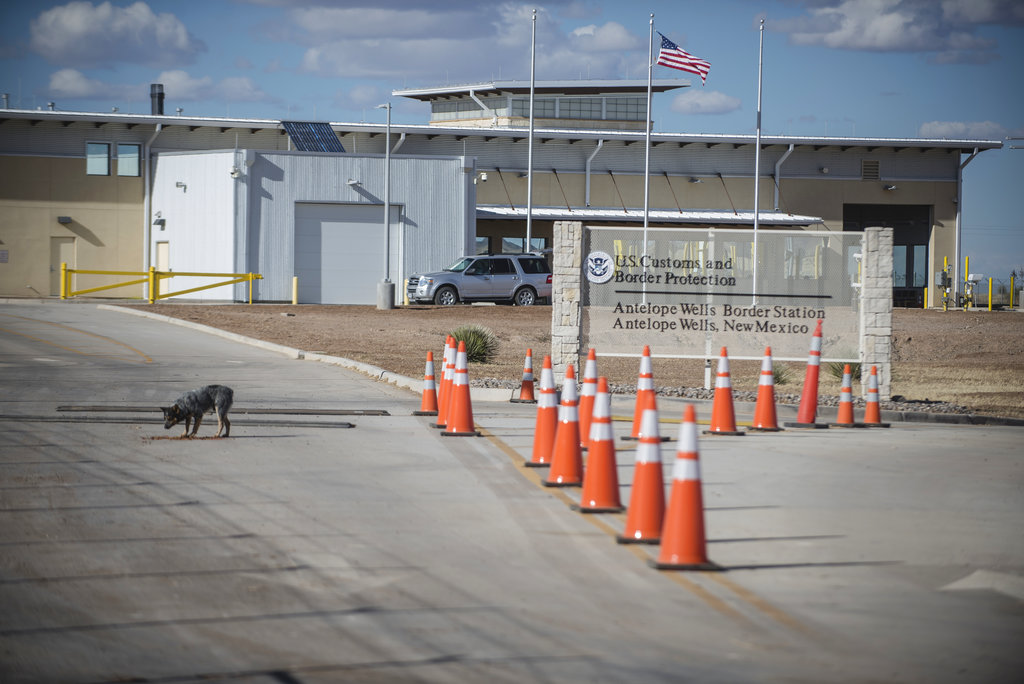 "Our agents are almost always outnumbered in the middle of the night," a Border Patrol official told reporters on a conference call Friday, reported CNN. "There is no indication that it was a lack of attention that resulted in this. The questions were asked. The observations were made and there was no indication that she had any health conditions."
An investigation was opened by the agency's Office of Professional Responsibility and the Department of Homeland Security investigator general also opened an investigation. Border Patrol said an autopsy is also planned.
The department said the loss of life shows the danger of entering the United States outside ports of entries, adding: "We are begging parents not to put themselves or their children at risk attempting to enter illegally."
Hogan Gidley, a White House spokesman, told reporters on Friday that the situation was horrific and tragic.
"Our hearts go out to the family and to anyone who's suffered any type of danger and peril that they see so often when they make that trek up from the southern border," he said.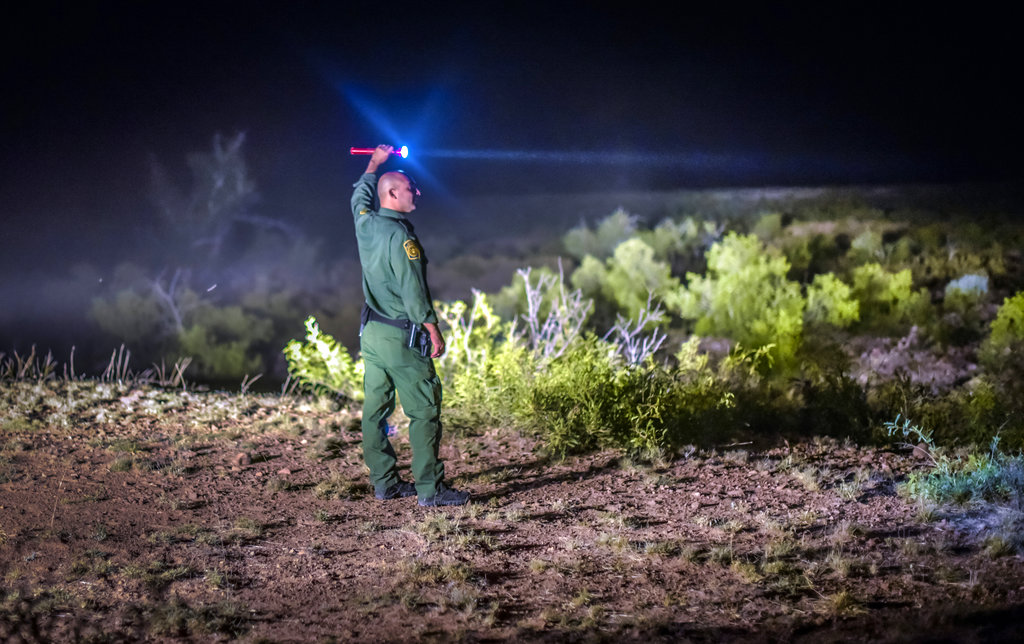 Not Eligible for Aslyum
Family members of the deceased girl said that she and her father set out from a rural area of Guatemala, the Alta Verapaz region, because they lived in poverty.
Poverty isn't accepted as an asylum condition. The father has not appeared to attempt to claim asylum as of yet, though he's hired a lawyer and hasn't spoken to the press from the El Paso shelter where he's staying.
"He wanted to work, because he said he could make a better living there," Domingo Caal, the girl's grandfather, told CNN.
Caal, the girl's father, has three other children with his wife. The rest of the family stayed behind in their village.
While it's unclear how much debt they accumulated to make the journey north, the elder Caal said the family is worried they won't be able to pay it.
"It really hurts," Domingo Caal added about his granddaughter's death. "Honestly, it's hard to take in."