U.S. Joint Chiefs Chairman General Mark Milley said on Monday that as far as he is concerned, Navy SEAL Eddie Gallagher's case is closed.
"I think at this point the secretary of defense has made decisions (and) the case is now, in my view, it is closed," said Milley.
"The secretary of defense, President of the United States, are all part of the process and made a decision, as far as I'm concerned, it is case closed now and it is time to move on and address the national security of the United States," he added.
The statement comes a day after Defense Secretary Mark Esper fired Navy Secretary Richard Spencer, ending a clash between President Donald Trump and top military leadership over the fate of Gallagher, who was accused of war crimes while stationed in Iraq.
Esper accused Spencer of trying to make a deal with the White House that would let Gallagher retire with his SEAL Trident. The ouster was preceded by the Navy announcing publicly that it might take Gallagher's trident, prompting Trump to issue a statement on Twitter saying the trident would not be taken.
"Eddie will retire peacefully with all of the honors that he has earned, including his Trident Pin," Trump wrote on Twitter.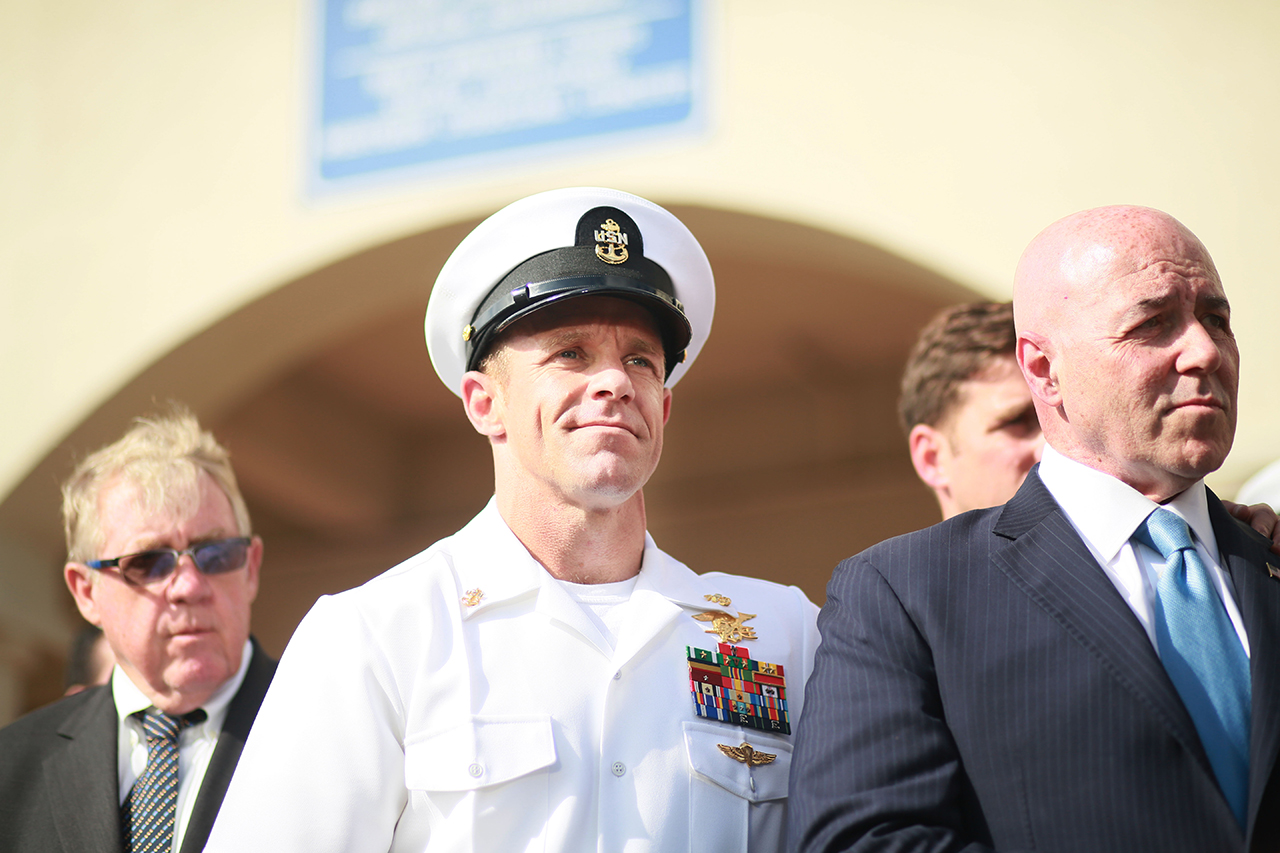 Gallagher, was acquitted of murder in the stabbing death of an ISIS captive but convicted of posing with the corpse while in Iraq in 2017.
He was demoted from chief petty officer to a 1st class petty officer after his conviction. Trump, however, restored Gallagher's rank this month, and also pardoned two other officers accused of war crimes in Afghanistan.
Last week, Gallagher was told that he would face a Navy SEAL review board to determine if he should be allowed to remain in the elite force. The Navy SEAL review board was due to hear Gallagher's case on Dec. 2.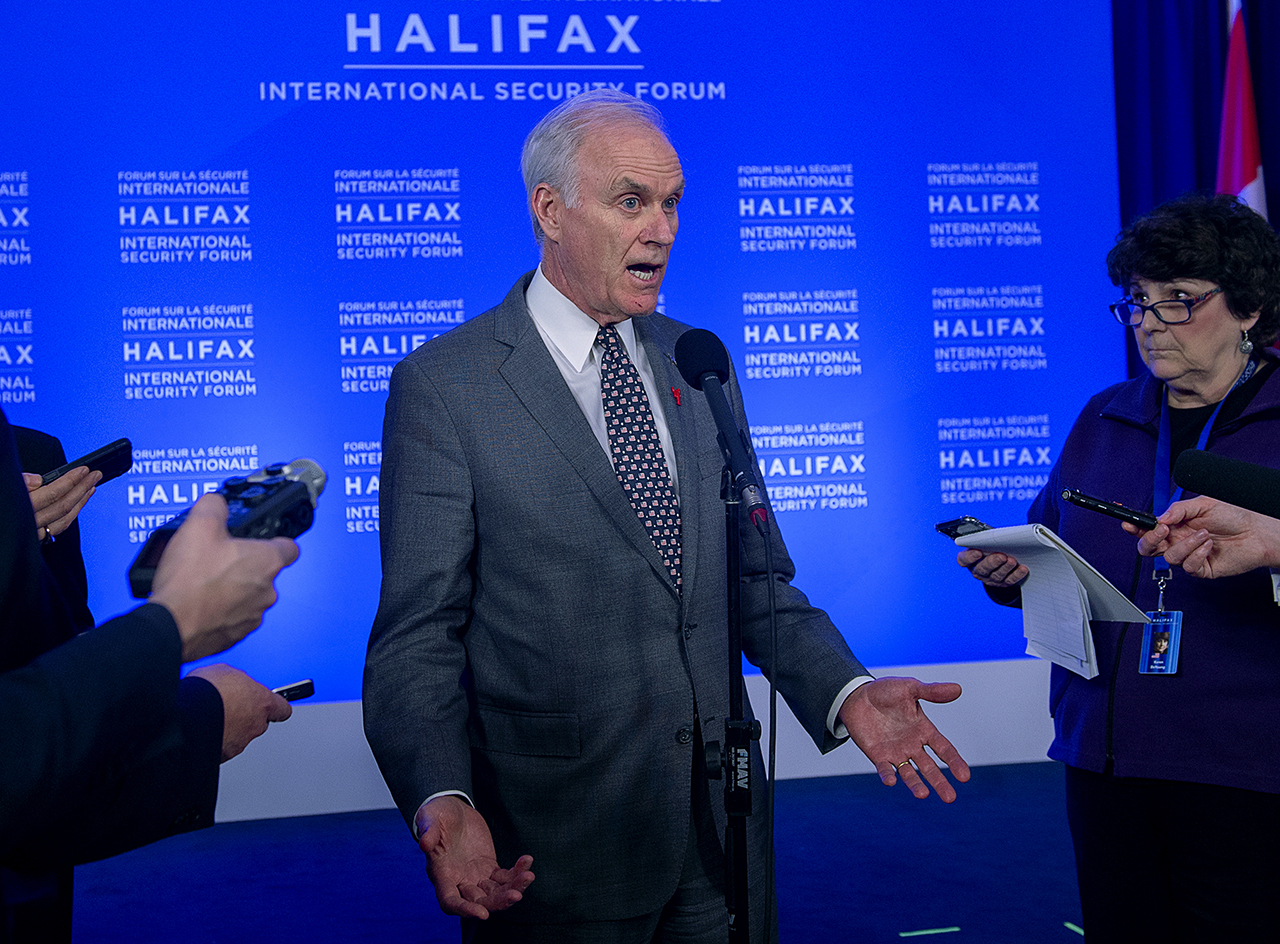 On Sunday however, Esper said he had learned that Spencer had "privately" proposed to the White House that Gallagher be allowed to retire in his current rank and without losing his status as a SEAL.
Esper, claiming Spencer failed to notify him of his proposal to the White House, said it caused him to lose "trust and confidence."
Esper also cancelled the Dec. 2 Navy review board hearing saying that Gallagher will be allowed to retire at the end of this month as a SEAL at his current rank.
In the written statement, Esper said of Spencer: "I am deeply troubled by this conduct shown by a senior DOD official. Unfortunately, as a result I have determined that Secretary Spencer no longer has my confidence to continue in his position. I wish Richard well."
Gallagher, during an appearance on "Fox & Friends" on Sunday, alleged the Navy was acting in retaliation.
"They could have taken my Trident at any time they wanted," he said. "Now they're trying to take it after the president restored my rank."
Those who have their Trident pins removed will no longer be SEALs but could remain in the Navy. The Navy has revoked 154 Trident pins since 2011.
Reuters, The Associated Press, and Epoch Times reporter Zachary Stieber contributed to this report.